Does this sound like you? — the mission of Global Dental Relief resonates with you, but life is busy, the family takes priority, your bank account is low, or maybe traveling overseas just isn't for you. Even if you are not able to volunteer, there are other ways you can help children live healthier lives.
Here are five ways to support GDR's work without ever boarding a plane: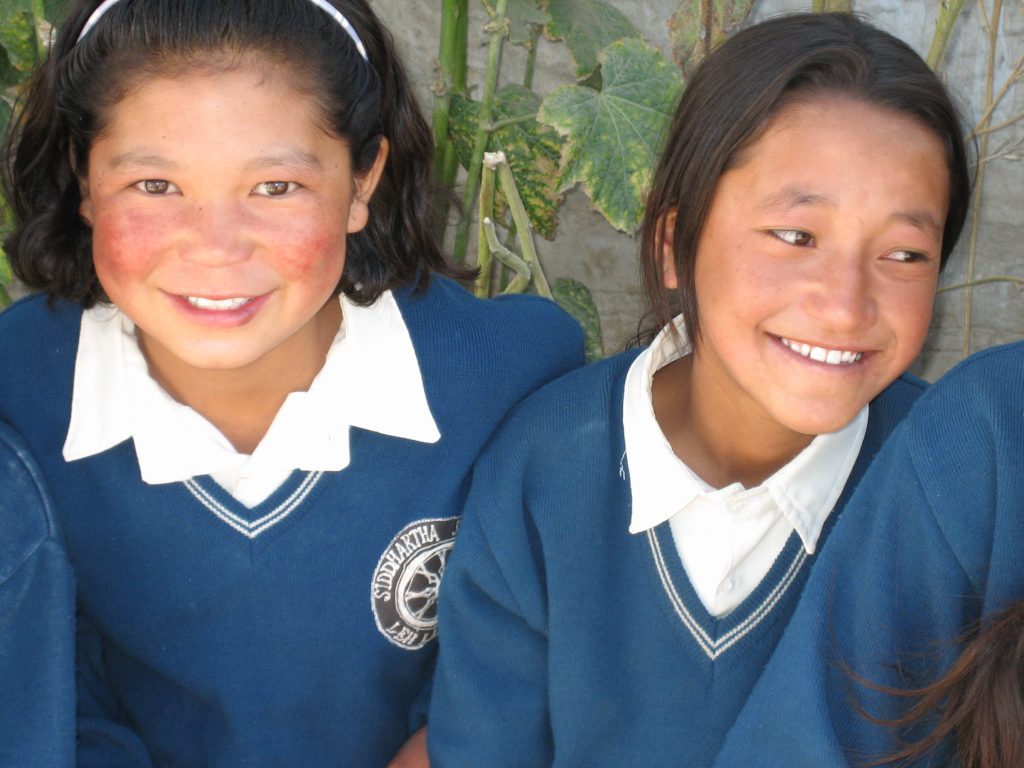 1.) Our clinics are held afloat by every single donation offered to our organization. In fact, every $20 donated provides one child the first dental care of their lives. GDR is able to leverage every dollar donated to maximize the amount of care we can provide in the field. Administration costs are less than 10% of our budget and our dedicated volunteers donate their time and talent, paying their own way to help kids in need. This means your donation goes directly to providing dental care to children.
2.) Do you have friends or family who are service-loving dental professionals or who would love our cause? You can shop at our Global Dental Relief store to find meaningful gifts for your loved ones. Whether it be a gift card, holiday card packs, a travel bag or a CD of lovely classical compositions, it will not only brighten the lives of those you care about, but every purchase helps children in need.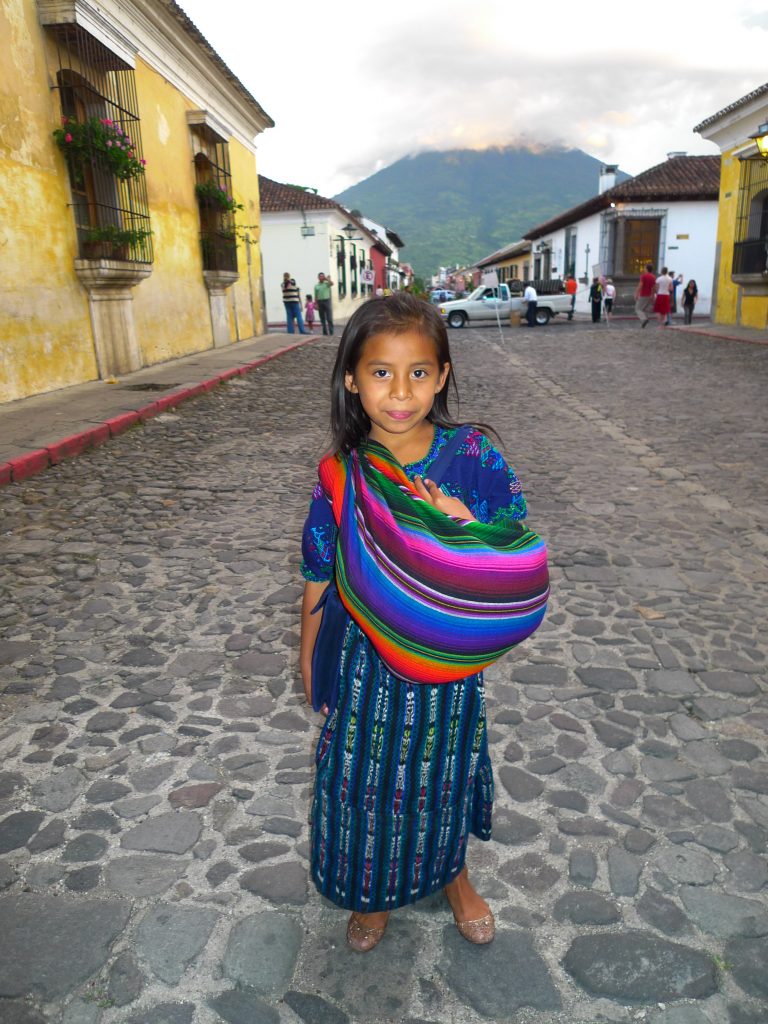 3.) If you are seeking to make an even greater difference in the lives of children around the world, you can become a sponsor. Our sponsors help us equip and operate clinics for thousands of children every year. You can sponsor dental care for all the children in a single school, in a clinic, in an entire country or even thousands of children in all five countries.
4.) At the end of our lives, we would all like to know that we have made an impact in the world. One way to do this is to leave what is called a charitable bequest in your will. To find out more, take a look at our Become a Legacy Partner webpage.
5.) And finally, if you happen to be a dental supplier, we are always in need of donated dental supplies to aid our clinics, whether it be toothbrushes, dental instruments, latex gloves, fluoride varnish, etc. For a full list of what we are looking for, check out our Donate Supplies page.
Thank you, from the children we serve, for your care and concern. Your generosity will help children around the world live happier, healthier lives. For more information on serving opportunities available, please email us at volunteer@globaldentalrelief.org.