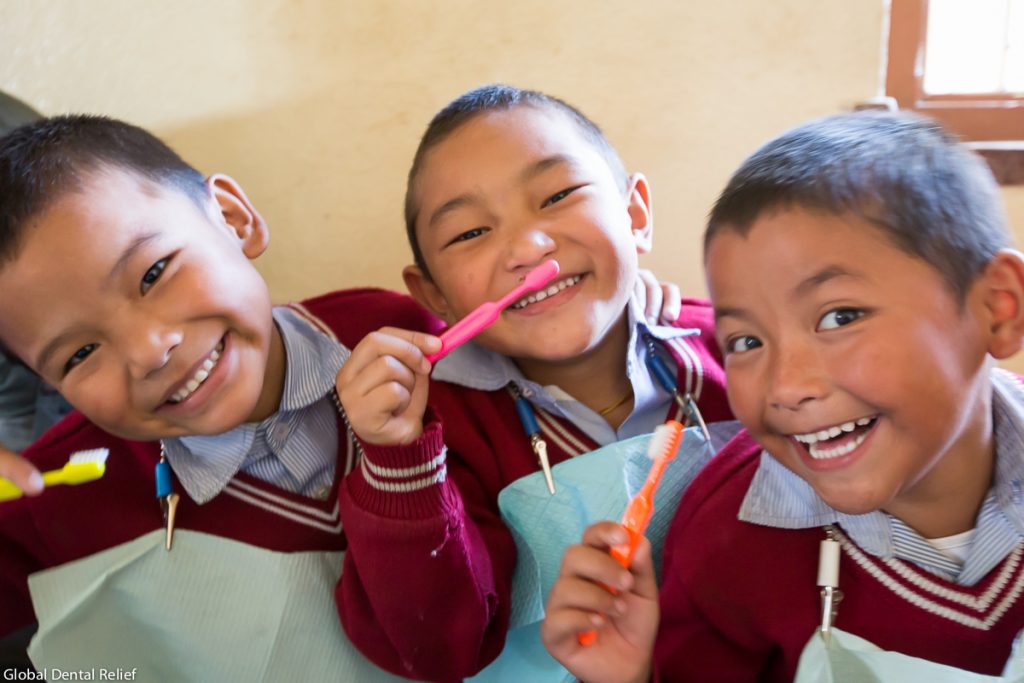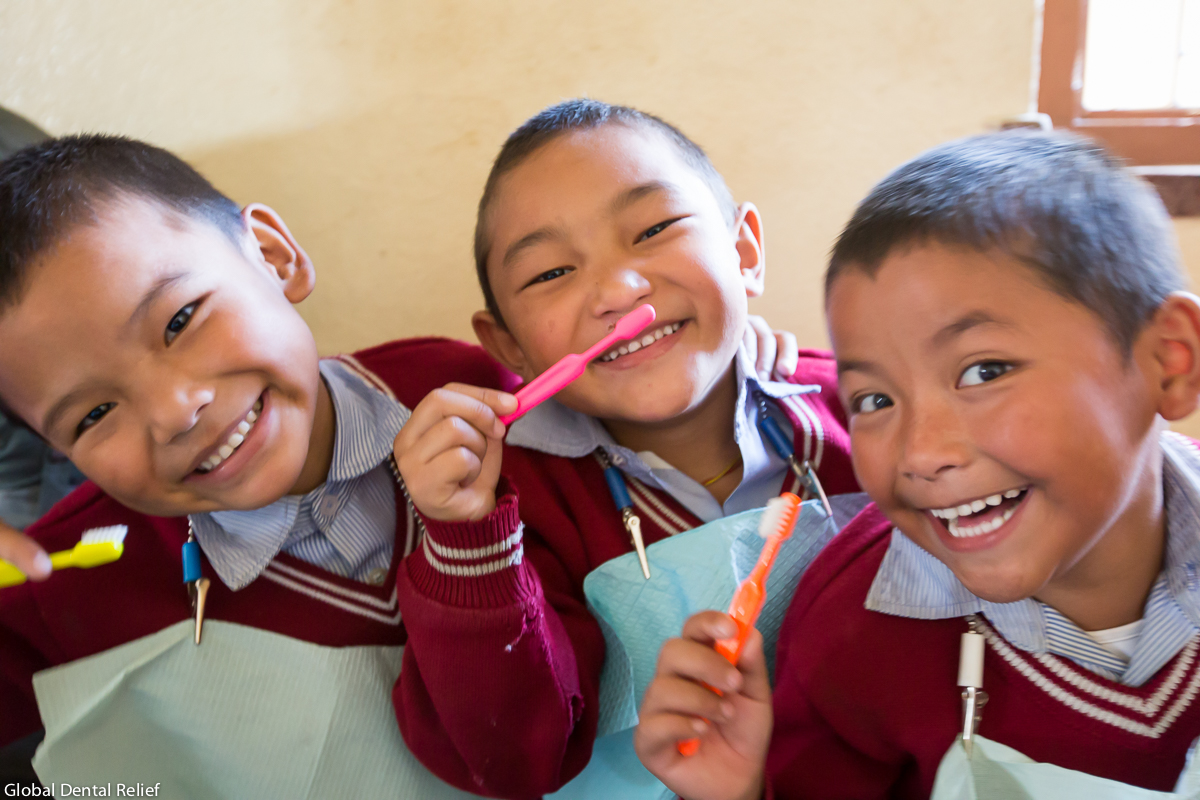 Every $20 donated gives one child the first dental care of their lives.
Volunteer dental clinics operate with minimal administrative costs. Each dollar is leveraged with in-kind donations and the involvement of volunteers, who pay their own way and donate their time to bring care to children.
No matter which donation option you choose or what size gift you make, your donation is tax deductible and deeply appreciated
Leave a Legacy
A gift to GDR in your will or living trust, called a charitable bequest, is a simple way to make a big difference in the lives of children far into the future.
E-mail Us
Global Dental Relief is a 501(c)3 tax-deductible charitable organization. Eighty-seven percent of Global Dental Relief's spending goes to direct dental care for a child.