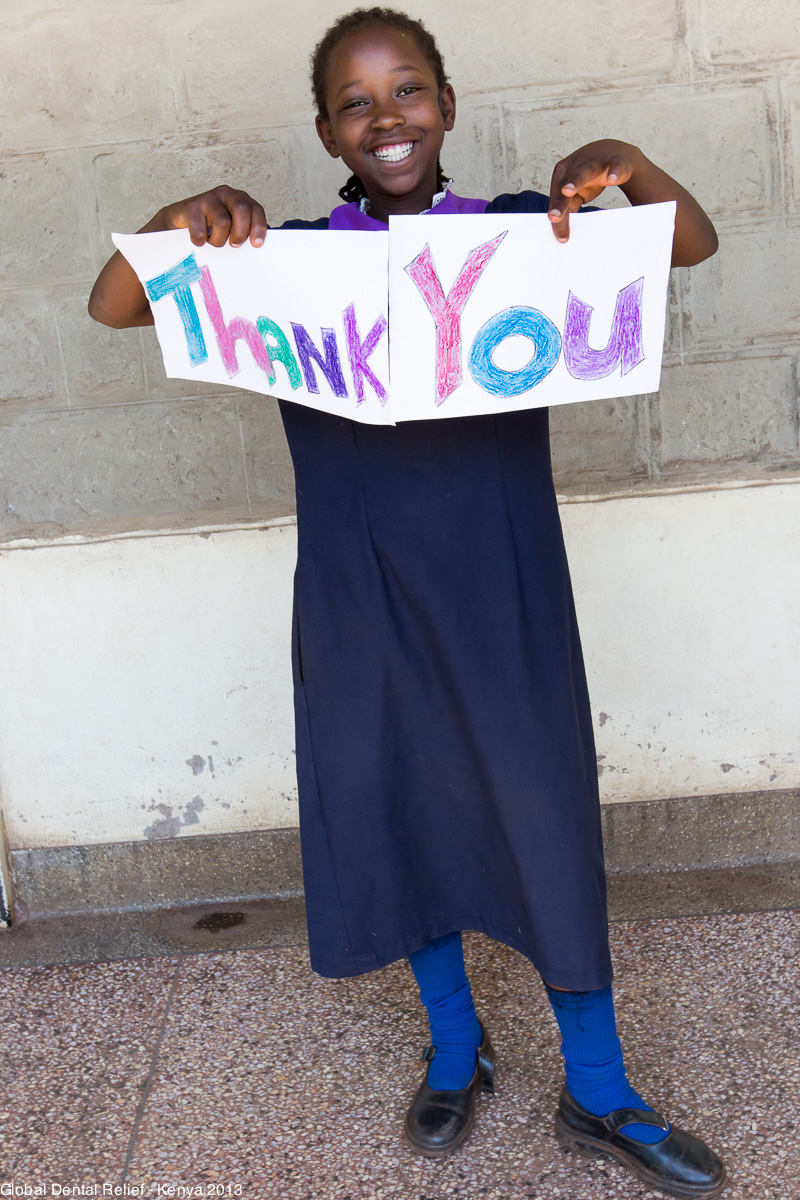 Sponsors play a critical role in equipping and operating clinics that transform the lives of thousands of children every year. To join Global Dental Relief and its local partners around the world, businesses and individuals can select one of four levels of financial sponsorship:
$100,000+ Diamond Sustaining Partners deeply share our core mission and champion children's oral health.
$50,000+ Platinum Global Sponsor ensures thousands of children in all five countries served by GDR receive life changing care for one year.
$25,000 Gold Sponsor supports GDR's delivery of services in one country, treating as many as 2,500 children from local schools over 12 months.
$7,500+ Silver Sponsor helps GDR provide critical care to over 700 children in one clinic.
$2,500 + Bronze Sponsor brings first-time dental care to 250 children in one partner school.
Appropriate to each level, Sponsors receive:
Annual Sponsor Report with statistics, photos of children and volunteers, and a narrative of activity
Customized "Thank You (Sponsor Name)" photo
Listing on GDR website, newsletter, and Facebook page
Life-Changing Care for $20 per Child – Global Dental Relief operates with low administrative costs; extensive in-kind donations; and the involvement of volunteers, who pay their own way and donate their time in Global Dental Relief clinics. This means every $1 donated to GDR is highly leveraged and provides $20 in dental care for a child.
Learn more about becoming a sponsor for Global Dental Relief by contacting our office by Email or (303) 858-8857 today.