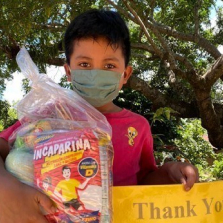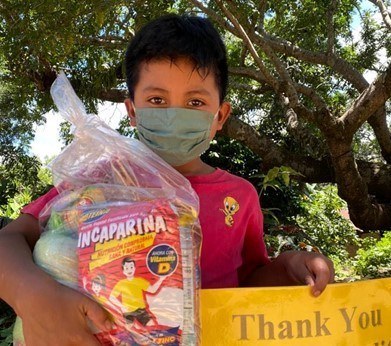 As 2020 winds down, I reflect on what has been a year of firsts for GDR – our first pandemic, the first time we could not host a dental clinic for 8 months, and the first time we responded to an urgent humanitarian crisis – to feed the kids we serve, our first dental clinics in the U.S. and launching our first comprehensive oral health education program.
Although 2020 is not what I had hoped or anticipated for GDR, I believe that we have done as well as we possibly could during these unprecedented times. We are grateful to have a solid base of volunteers and donors, we have multiple successful programs that are improving the lives of thousands of children here in the U.S. and abroad, and we have a stalwart base of volunteers, ready to work in our clinics, as soon as we are able to safely host them.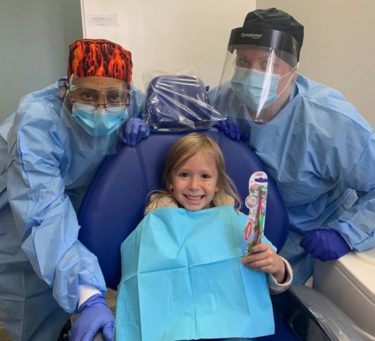 I am excited for all the possibility that 2021 holds – to solidify our long-term commitment to domestic clinics, to inaugurate our oral health education and prevention program in Guatemala, to restart our international clinics, and to expand our work to Mexico. During a time when many have lost hope, I feel that there is so much to be hopeful for.
I hope you enjoy this update. Know that we are thinking of you and the kids we serve and are eagerly looking forward to reuniting in person in 2021. Happy New Year!
-Kim Troggio, Director