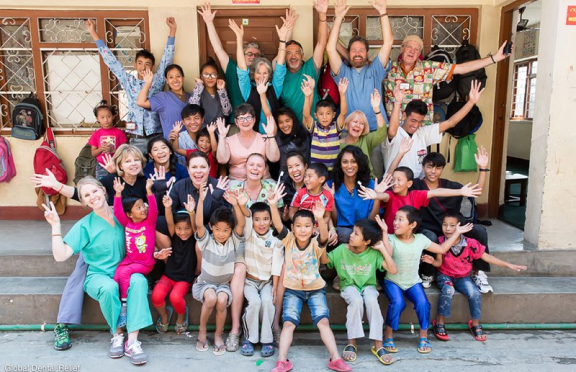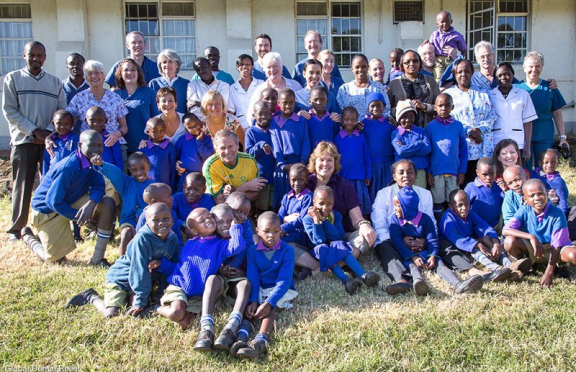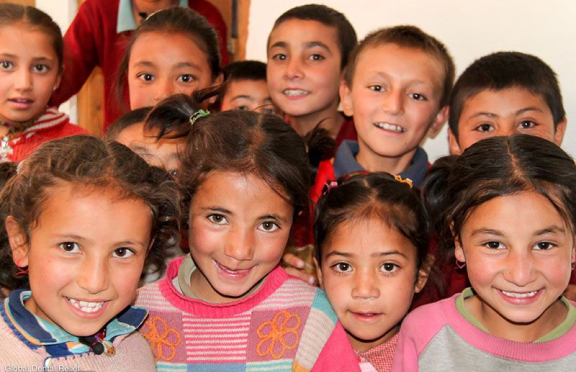 Original Clinic
Join us the way we have been doing it from the beginning! "Original clinic" lodging is in clean and comfortable guesthouses or two-or three-star hotels with typically good access to Wi-Fi and hot water. However, locations are subject to conditions where the water might not be as hot as you would like and a good rainstorm knocks out the Wi-Fi all day.
Locations: Guatemala (San Martin), Kenya, India (Ladakh), Nepal, Kentucky
Comfort Clinic
Are you someone who would prefer to travel with more comfortable accommodations? Join us on a "comfort clinic" staying in three- to five-star hotels with Wi-Fi, hot water, and a choice of restaurants for the evening.
Locations: Cambodia, Guatemala (Antigua), Mexico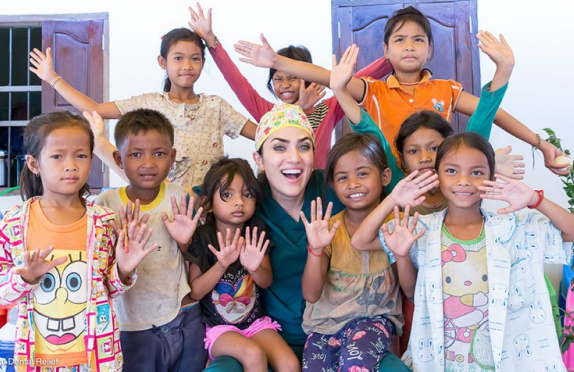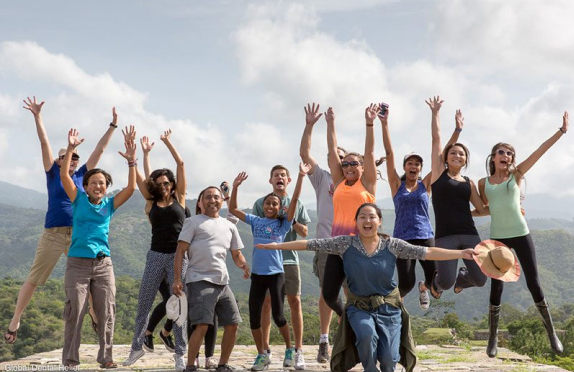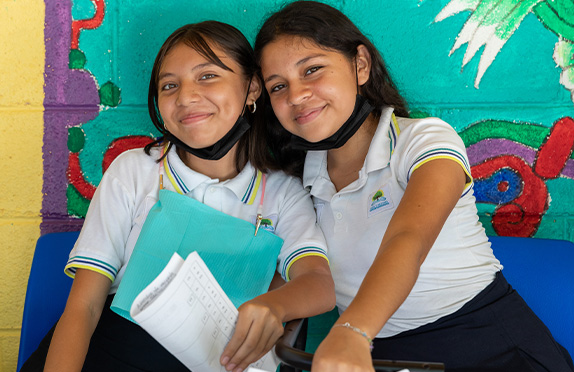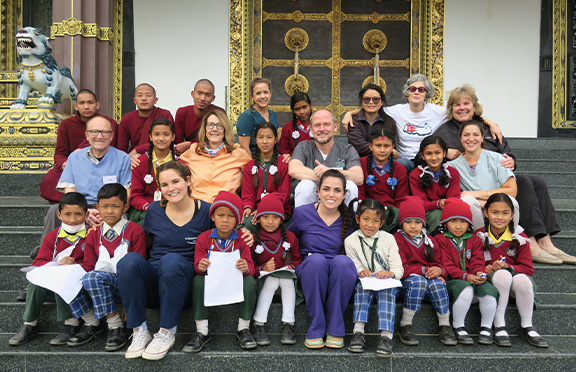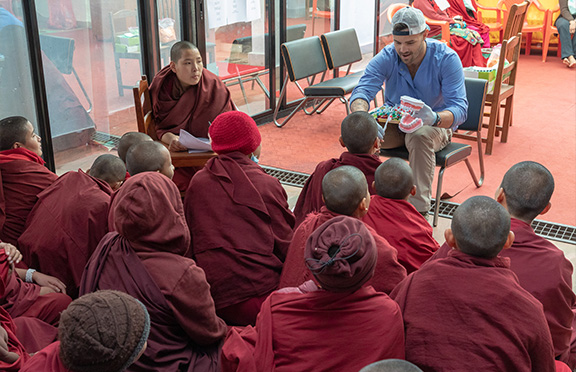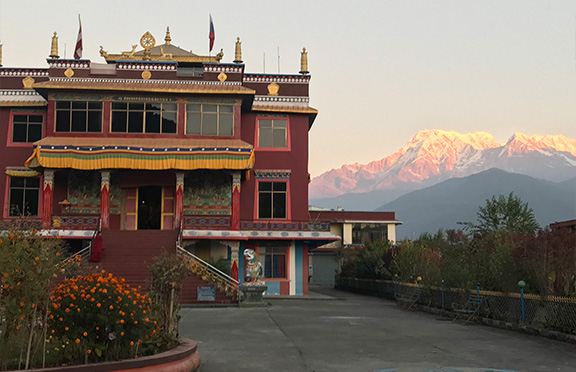 Small Adventure Clinic
Defined by a small team, these clinics are best suited for returning GDR volunteers or for those with international travel experience in developing countries. Clinic locations are accessible by car, and volunteers stay in basic and clean monastery guest houses. Food is plentiful but with limited choices; Wi-Fi and hot water are available but sporadic.
Locations: Nepal (Pokhara and Pharping) and India (Kurseong)