Post Date
September 17, 2015
Comments
0 Comments
Author
Global Dental
Category
Uncategorized
Over 160 people turned out last night to show their support for Global Dental Relief and celebrate our recent milestone of reaching 100,000 children with complete dental care and education.
The evening was a wonderful occasion for Global Dental Relief supporters to meet, catch up and enjoy a lovely evening of food, fun, and memories.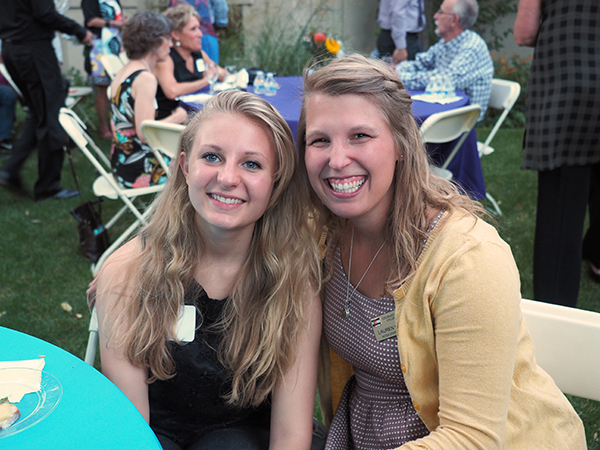 Our silent auction, which featured event tickets, weekend getaways, literature and an array of beautiful artworks from around the world, was a centerpiece of the party and attracted fervent bidding, keeping attendees on the edge of their seats until auction close.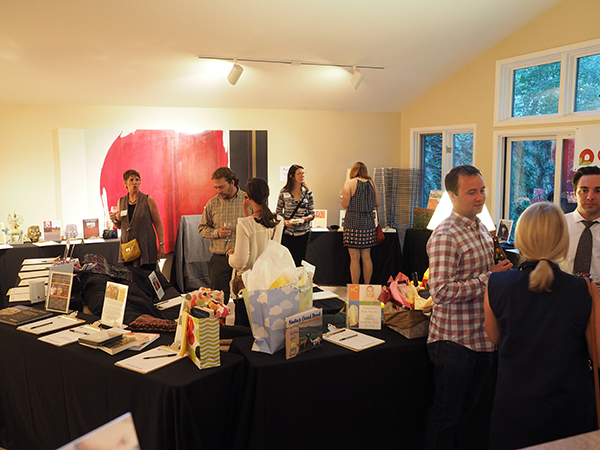 Up front, a multimedia presentation ran throughout the evening, showcasing our work, with prior Global Dental Relief international volunteers on hand to share their experiences and help others register for trips.
Global Dental Relief Directors Kim & Laurie gave a lovely presentation, reminiscing about the organization's early days and honoring those pioneers who shaped Global Dental into the successful charity it is today, reaching a previously-unimagined milestone of 100,000 children this summer.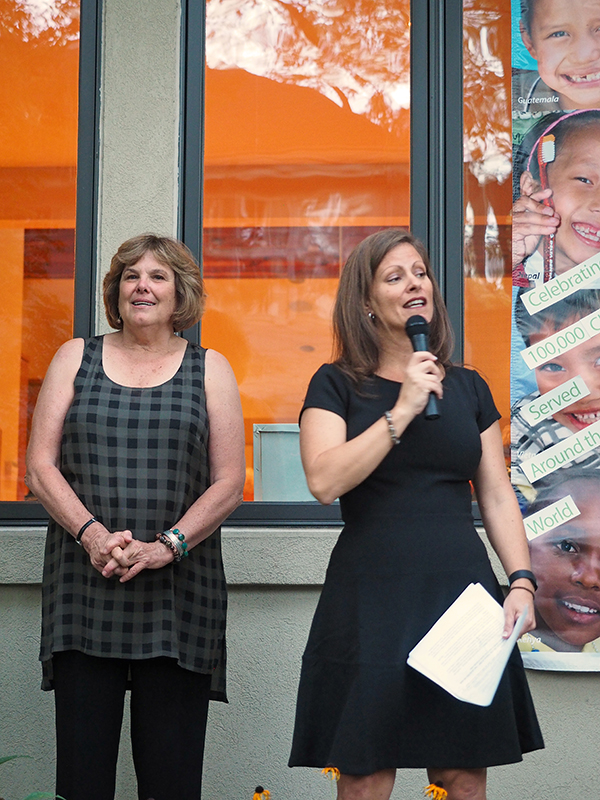 Former Global Dental Relief tripmates reunited…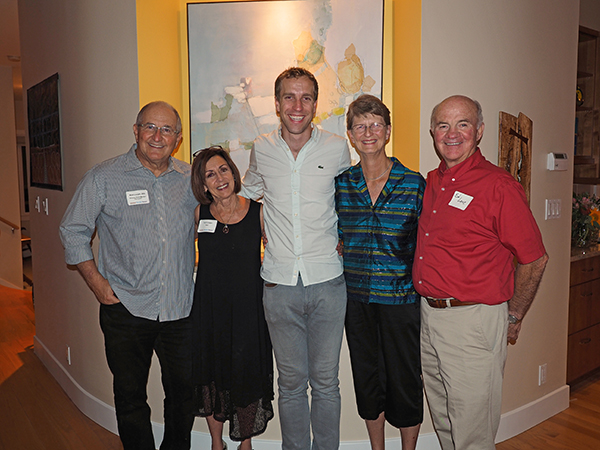 And a lovely time was had by all. We were extremely moved by the awesome show of support, which brought in over $30,000, a meaningful step on the road to treating our next 100,000 young patients. Thanks to everyone near and far who stood with Global Dental Relief by making a donation, volunteering in Colorado and abroad, or participating in the silent auction. You make our work possible!