Posted on December 4, 2018.
What if someone told you that with one simple step, you could become a Global Dental Relief clinic sponsor? This means that 250 children, who otherwise lack access to care, can be seen at a Global Dental Relief dental clinic.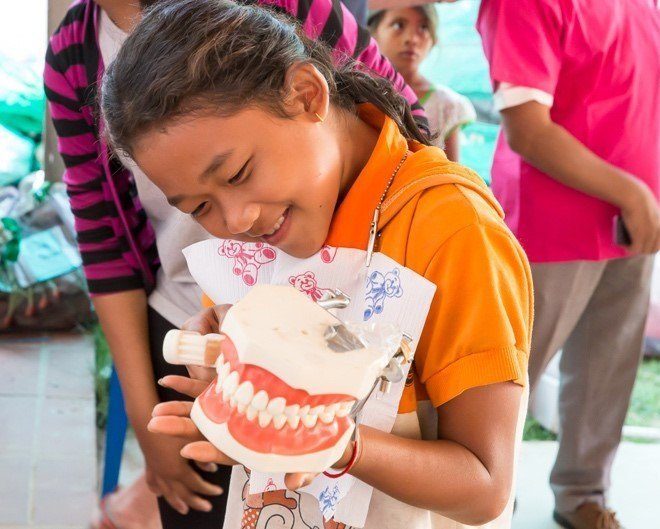 With the turn of a new year, many are thinking about resolutions or aspirations. Let 2019 be the year you commit to improving the health and lives of hundreds of children in need. Commit to something simple, such as giving up fast food or drive-through coffee for a year and change the lives of children for years to come. The average family spends thousands of dollars dining out each year and the average coffee drinker spends more than $1,000 at local coffee shops.
Becoming a clinic sponsor is easier than it seems. By choosing to allocate your resources differently YOU can change the life of a child for years to come!
Global Dental Relief's mission is to provide free, comprehensive dental care to children in need around the globe. With access to proper dental care, children are able to live healthier and happier lives! With every donation, a child's life is changed for the better.
Individuals and businesses can become a sponsor by selecting one of the following sponsorship levels:
$2,500+ Bronze Sponsor: This serves up to 250 children in a partner school or orphanage.
$7,500+ Silver Sponsor: This sponsorship supports and provides dental care to over 700 children in a clinic.
$25,000+ Gold Sponsor: This treats as many as 2,500 children in local schools and orphanages for up to a year. This supports GDR's delivery of services in one country.
$50,000+ Platinum Global Sponsor: This sponsorship ensures thousands of children receive life-changing dental care for an entire year. This donation will cover children in all five countries served by GDR.
With every donation, sponsors receive annual reports with photos of children and volunteers. This includes a narrative of the clinic and a formal report of your sponsorship. In addition, clinic sponsors receive a customized "Thank You" photo frame and are featured on our GDR website, newsletter and Facebook page.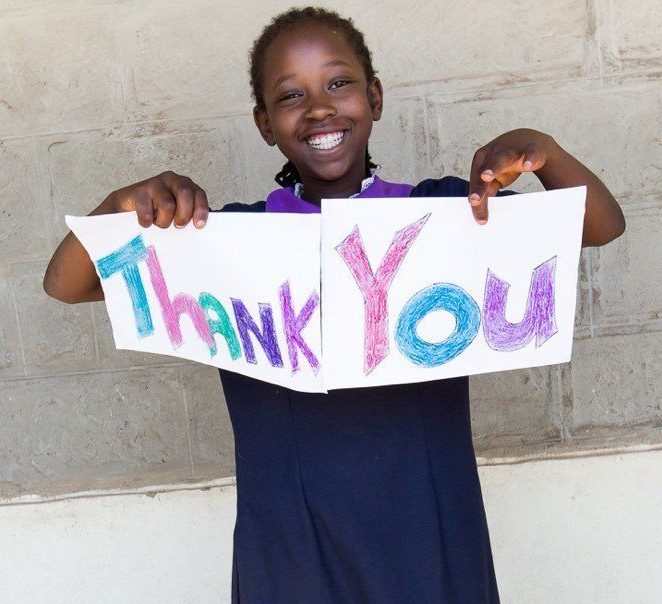 You can change the world, one child at a time.
To learn more about how you can change a child's life for the better, contact Global Dental Relief by emailing us at volutneer@globaldentalrelief.org or contacting our office by calling 303.858.8857 today.
Will you accept the challenge of living "fast-food-free" for a year in exchange for hundreds of children in need of receiving free dental care?