Posted on January 22, 2018
Global Dental Relief (GDR) is on a mission to provide dental care for those who need it most –children. Childhood is a time to learn, grow, and develop habits that will shape adult life; children who have access to quality dental care develop positive oral health habits that carry over into adulthood.
GDR focuses on dental care for children because:
1. Limited access to care
In many parts of the world, dentists are few and the costs of care often reach beyond the family's financial abilities. Most children do not visit a dentist regularly, or even at all. For many GDR patients, it is the first time they have access to proper dental care and oral health education.
2. A healthy mouth leads to a healthy life
A child's smile shares a close association with many other important functions in their body, and oral issues can deeply impact their quality of life. For example, if a child develops a minor cavity but is unable to visit a dentist, the cavity can grow to cause chronic pain which makes eating, sleeping concentrating in school and even speaking uncomfortable. Over time, a child may experience tooth loss and decreased self-esteem. GDR returns every two years to the communities they serve to ensure that children can receive dental care before dental issues inhibit their lives.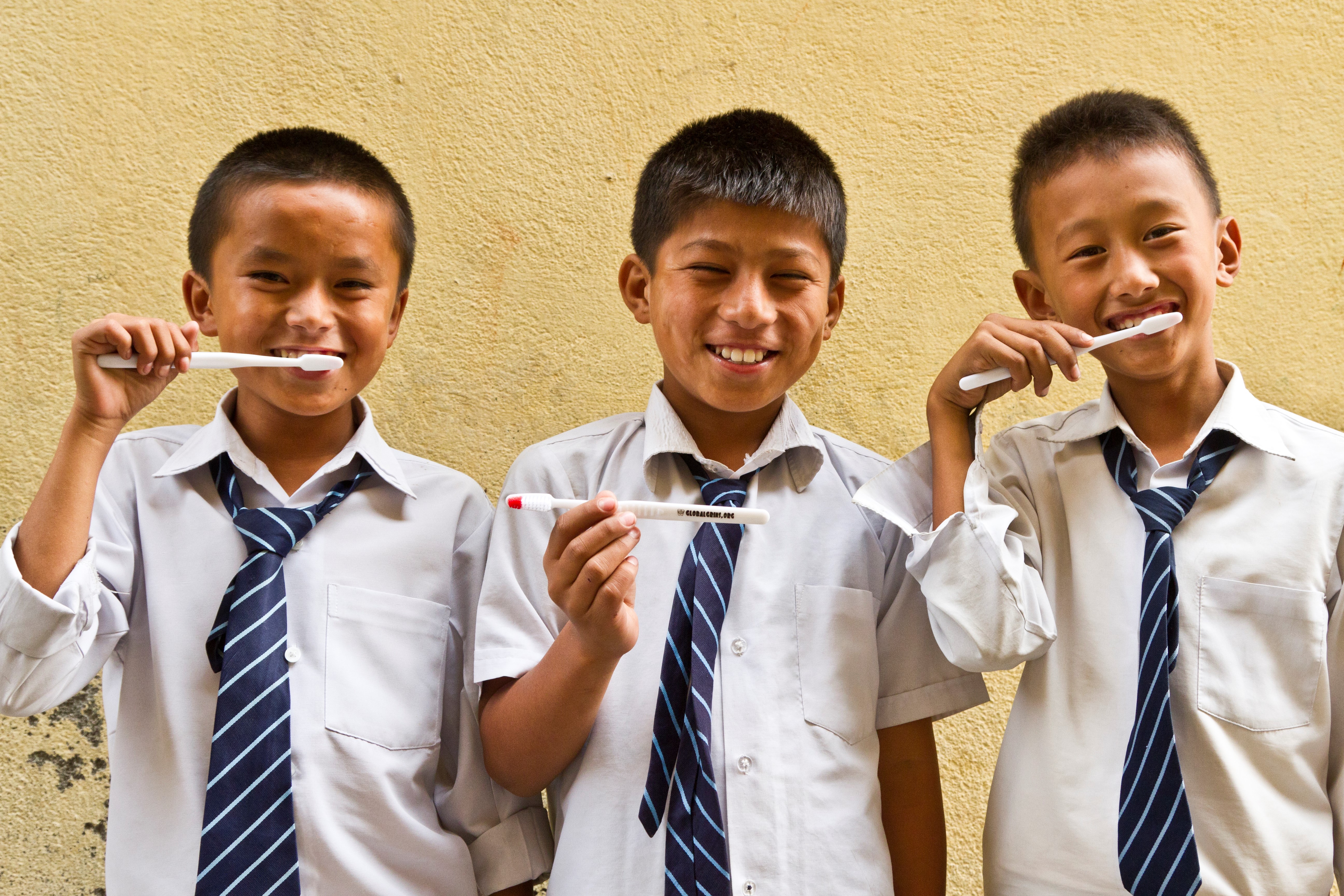 3. Educating smiles for a better future
Oral health education and proper dental treatment benefit a child for a lifetime. Dental exams, routine cleanings, fluoride treatments, and restorative dental treatment help provide long-lasting benefits for a child's oral health. GDR brings dentists, hygienists and general volunteers together to positively impact the life of a child by providing the resources they need for lifelong dental health.
If you are interested in learning more about the mission of Global Dental Relief or would like to join us on one of our upcoming adventures, please feel free to contact us at volunteer@globaldentalrelief.org or 303.858.8857 today!