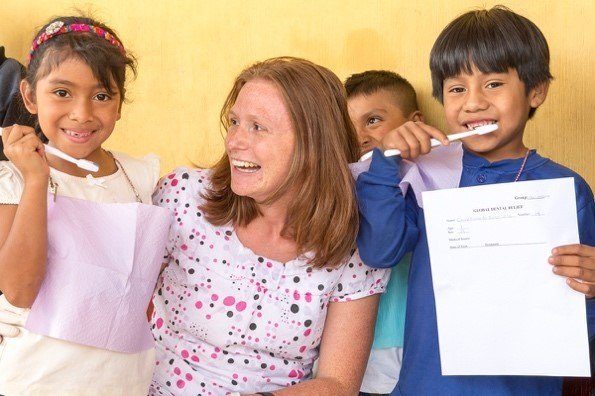 The thought of packing for an overseas adventure can be both overwhelming and paralyzing. The task of cramming a month's worth of belongings into an airline-approved suitcase can seem daunting for many travelers.
We're here to help! Once you have registered for a trip with Global Dental Relief, you will receive a "Welcome Packet" via email. This packet is full of detailed information regarding your upcoming adventure – including a packing list!
In addition, we recently stumbled across the article below on GoAbroad's website. It's full of great advice regarding what to pack while traveling abroad. Keep in mind, it's always smart to check the weather at your destination a few days before departure.
What will your go-to travel item be in 2019?