Posted on April 9, 2018.
Dental care is a luxury many people take for granted. Regular exams and routine cleanings are an annual occurrence for many. But for children who live in remote areas of the world, access to proper dental care is often a "once in a lifetime" opportunity.
Here at Global Dental Relief (GDR) we are committed to providing children with comprehensive dental care and oral health education. GDR volunteer teams of dentists, hygienists and general volunteers provide dental care to children in need all across the globe.
We need your help! This work is only possible through the generous support of volunteers! There is space for you on several of our upcoming clinics in 2018. We are looking for caring and compassionate volunteers to complete our teams of volunteers. There are still openings for volunteers to join us in Guatemala and Nepal this summer.
Guatemala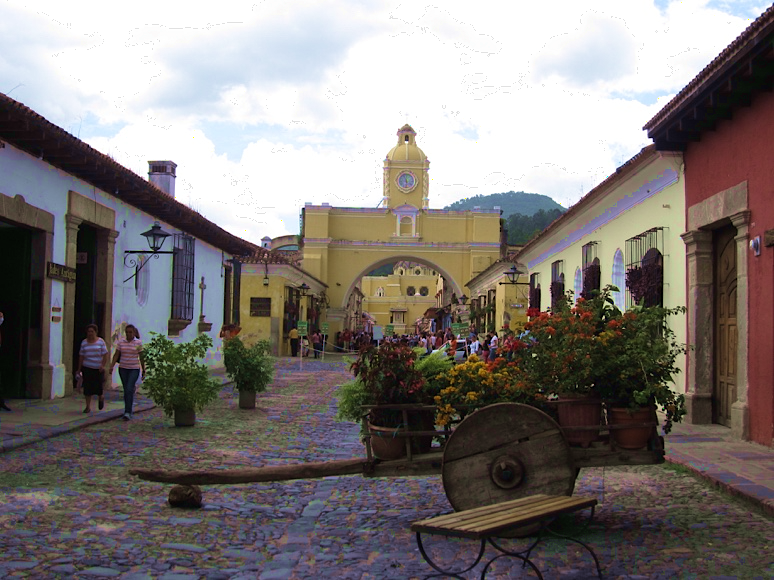 There are opportunities for both dentists and hygienists to join us in Guatemala this summer to work in the beautiful and remote village of San Martin Jilotepeque. The dental clinic is situated in the Guatemalan highlands among the indigenous Mayan people, offering first-hand interaction with the rich Guatemalan culture. During this trip, you have the opportunity to visit the stunning capital of Antigua as well as embark on a zip line excursion and coffee plantation tour.
Nepal
Dentists, hygienists and general volunteers are needed in GDR clinics in Nepal this August. Here we set up a week-long dental clinic at Shree Mangal Dvip Boarding School in Kathmandu. This charity school was founded to meet the needs of children from the remote villages in the Himalayas. At the end of the clinic, volunteers visit the beautiful mountain town of Pokhara. Pokhara is full of endless outdoor adventures and home to the Annapurna trailhead.
Volunteering with GDR is not only an opportunity for an exciting adventure, it is also a chance to enrich the lives and smiles of children around the world.
If you would like to become a volunteer with Global Dental Relief, call our office at 303.858.8857 or email volunteer@globaldentalrelief.org today!