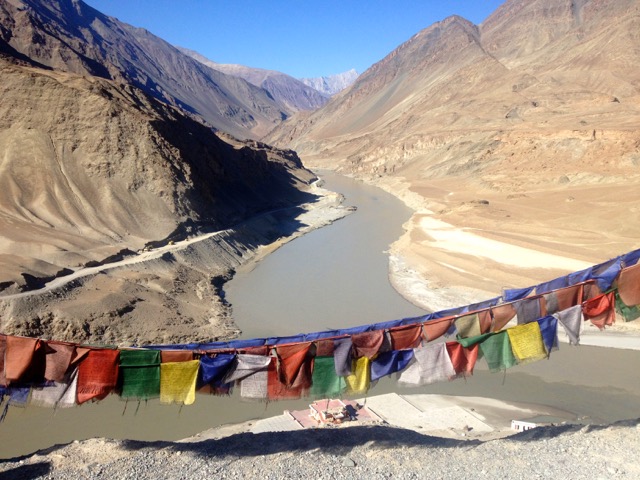 Post Date
October 22, 2015
Comments
0 Comments
Author
Global Dental
Category
India
"Practice kindness whenever it is possible. It is always possible."
-H.H. Dalai Lama
This is the lesson that I learn and relearn whenever I am here in Leh, Ladakh, and just one of the reasons I keep coming back to this magical place.
At the time of this writing, I'm leading my 13th volunteer dental clinic here in Leh, in the Himalayan Indian region of Ladakh. One can't help but be impressed by the peaceful nature of this ancient town on the Silk Road at more than 12,000 feet, where people simply get along, and even help each other when times are tough. I walk along the main bazaar and see a Sunni mosque and a Shia mosque within a few feet of each other, with a Tibetan Buddhist monastery in the middle and a Moravian Christian church just up the road.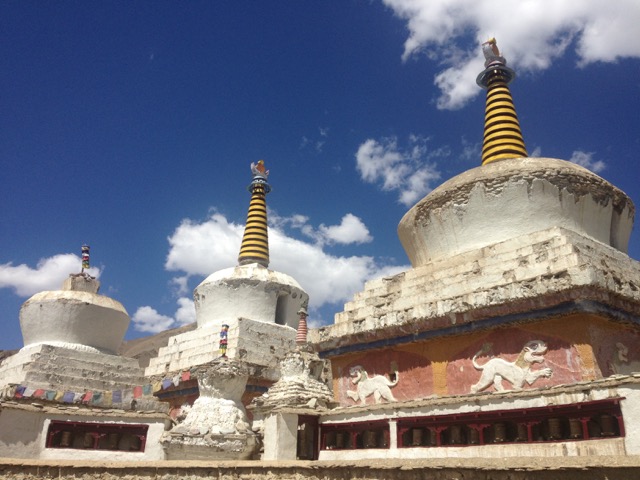 I wake up to the Muslim call to prayer mixed with the sound of apples dropping from heavily laden trees as they hit the tin roof next to my window. I look out and see snow-covered peaks on the edge of the Himalayas and watch Kashmiri water boys pushing oil drums full of drinking water down to the town, carefully avoiding the cows that also call the roads home here.
I look forward to seeing friends that no longer treat me as a tourist, but as a colleague, working together with them to improve the quality of life for so many children here… children who are certainly better for the care we deliver, but maybe more importantly, children who learn that they truly matter–why else would people travel so far to provide care for them, year after year?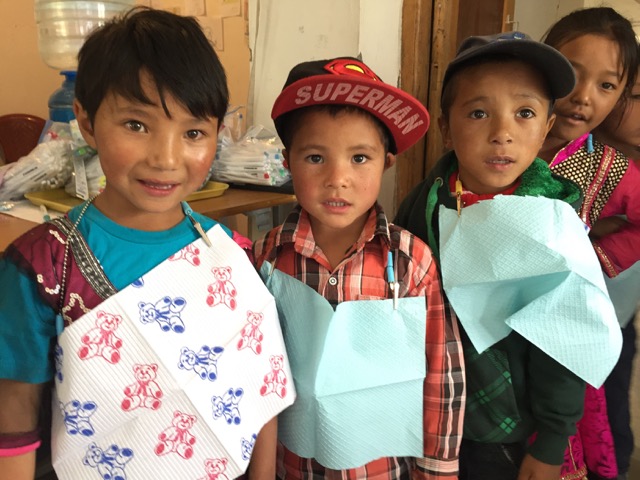 Every year I am able to peel back another layer of the onion that is a different culture than my own. These discoveries are yet another reason I keep coming back to the same place rather than venturing out to so many other distant lands that certainly beckon.
"Ladakh is the last Shangri-La in the world."
Pico Ayer, the famous travel writer certainly had it right.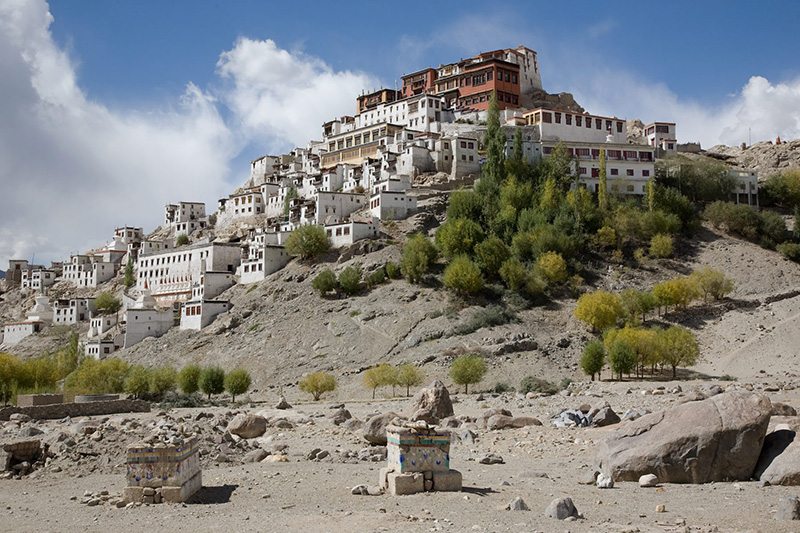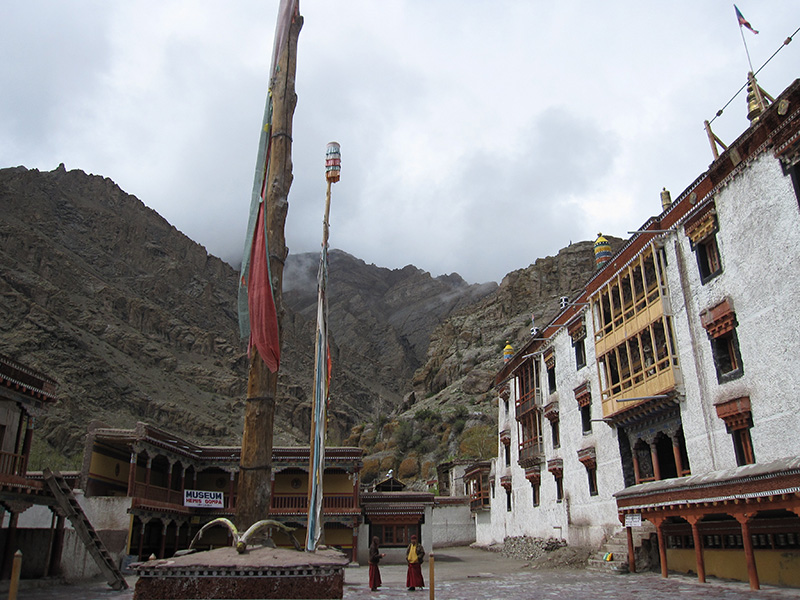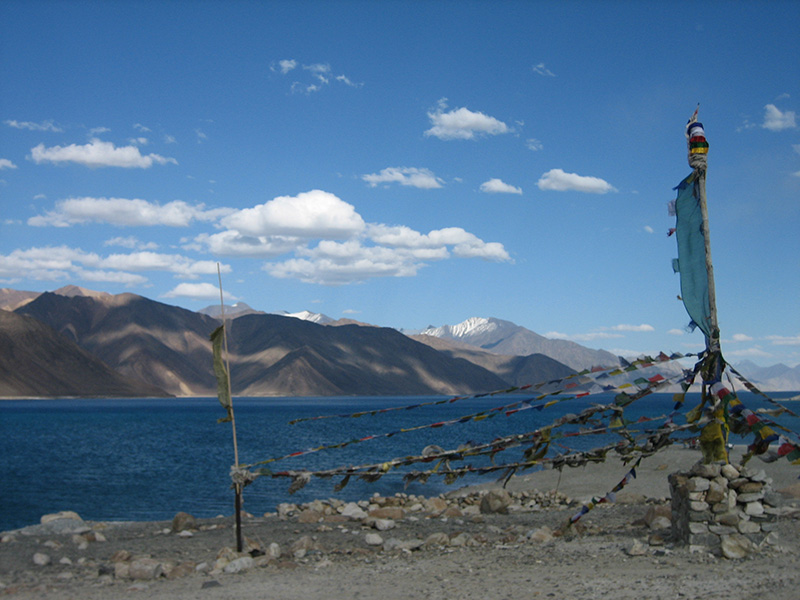 Mark Lisagor, DDS has been a volunteer trip leader with Global Dental Relief since 2008.