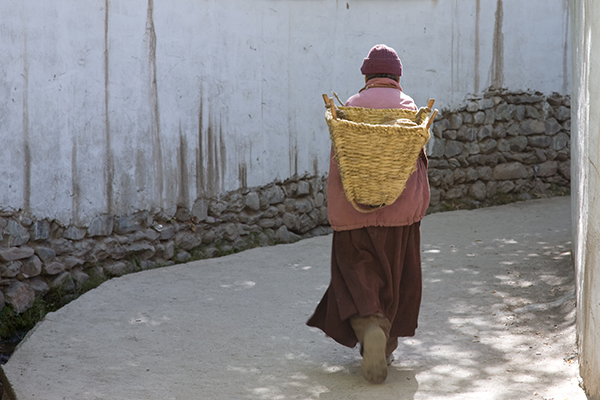 Post Date
May 19, 2016
Comments
0 Comments
Author
Global Dental
Category
Uncategorized
If I were to say to you, "Let's go to India!", would you have any concerns?
If so, I bet it's one of the following three myths many people believe about traveling in India:
1) It's too hot!
2) It's too crowded–and I hear the traffic is horrendous!
3) I don't want to get sick with "Delhi belly" or something worse!
Let me tell you about the India I know and love.
1Yes, much of India is warm most of the time, but Global Dental Relief trips only spend a short amount of time in the heat. The majority of our time is spent in Ladakh, on the western edge of the breathtakingly beautiful Himalayas. At 11,500 feet and at the same latitude as Nepal, it's about as far north and as high up as you can be in India! The cool climate, clear air and spectacular views make this an awe-inspiring place to visit.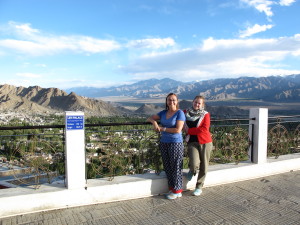 2) New Delhi, where you'll meet the rest of your Global Dental Relief team before continuing on to Ladakh, is a bustling metropolis with lots of people and lots of traffic! It's also the ancient Mughal capital of India and is brimming with rich history and culture. Over the years we've gotten sightseeing in this world-class city down to a science, so you can get maximum enjoyment out of your day in Delhi with minimum downtime spent in traffic. At the end of the day, you'll return to a beautiful and relaxing hotel near their airport–then it's on to Ladakh and the stunning Himalayas!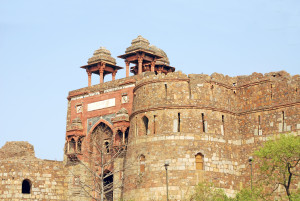 3) Traveling across the globe takes its toll on our bodies and weakens our immune systems. However, taking simple precautions will go a long way in keeping you healthy. Always remembering to drink and brush with filtered water and washing your hands every time you eat will keep most common travelers' illnesses at bay. Don't forget to bring a pocket-sized bottle of hand sanitizer, and get plenty of rest each night to keep your immune system strong! Finally, the Tibetan cuisine you'll be treated to during your stay in Ladakh is chock-full of yummy remedies for sniffles and sore tummies.
Traveling in India with Global Dental Relief is an experience you'll treasure for the rest of your life. Ladakh is a magical place where the climate is mild, the people are warm, the pace is peaceful and the landscape is grand and humbling.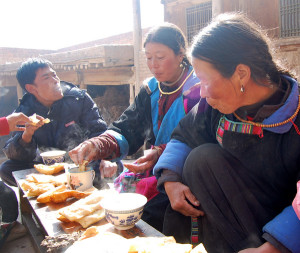 We still have a few spots available on our trips to India this fall–sign up today and let me be your guide in Shangri-La! Click here or email volunteer@globaldentalrelief.org for more info.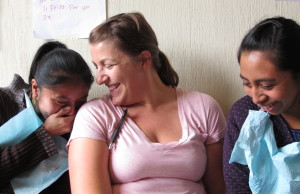 Becky Bay on a Global Dental Relief clinicAuthor Becky Bay, RDH co-leads Global Dental Relief's field dental clinics in Ladakh, India.