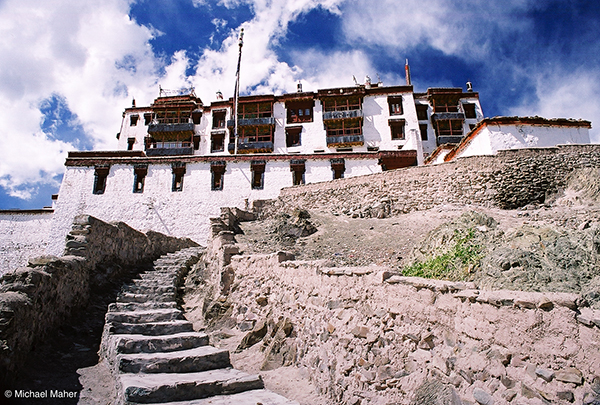 Post Date
March 01, 2016
Comments
0 Comments
Author
Global Dental
Category
Uncategorized
Never heard of Ladakh, India? Here are the top 5 reasons why this "Shangri-La" should be at the top of your travel list:
1. Magical Mountains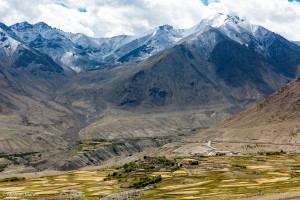 Volunteer with Global Dental Relief in Ladakh, India!Nestled in the between the Himalayan and the Kuen Lun mountain ranges, Ladakh is known as the "land of high passes". Neighbored by the Tibetan Plateau and confluence of the Indus and Zanskar rivers, the magnitude of the region is nothing less than awe inspiring.
2. Captivating Culture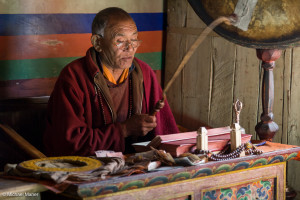 Volunteer with Global Dental Relief in Ladakh, India!With ancestry rooted back to the 1st century, the people of Ladakh live, honor and celebrate their heritage. Ruins of monuments built in the 11th century remain as a present day reminder of an active ancient history.
3. Amazing Adventures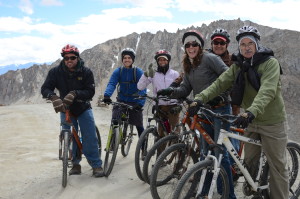 Many adventures can be found in the surrounding areas of Ladakh if you are an adventure seeker with an affinity for untouched landscapes. Trek through the valley as the nomadic yak-herding families do. Take a drive over the Khardung-La Pass, one of the highest roads in the world, or raft the glacial waters of the Zanskar River.
4. Timeless Traditions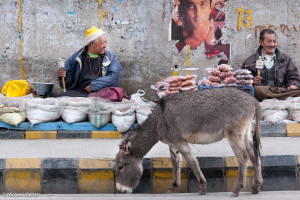 Volunteer with Global Dental Relief in Ladakh, India!Many festivals are celebrated in Ladakh throughout the year honoring customs and traditions of the region. Weaving is an important part of traditional life in Ladakh. Typical Ladakhi costumes of formal dress are elaborately embroidered waistcoats, boots and hats. Yak wool is often used to provide warmth in the winter months.
5. Charming Children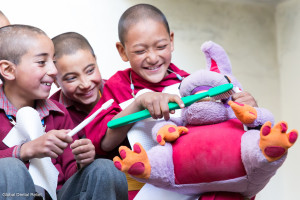 Volunteer with Global Dental Relief in Ladakh, India!If the landscape, culture, and adventures surrounding Ladakh don't captivate you, the children certainly will. When you volunteer on a field dental clinic with Global Dental Relief, the children's smiles will warm your heart and their traditional greeting of "Julley" will make you feel most welcome every time you hear it.
James Hilton describes a fictional, mystical, harmonious valley gently guided by lamasery in his 1933 novel Lost Horizon as "Shangri-La"; the term has become synonymous with any earthly paradise, particularly a Himalayan utopia- a happy land, isolated from the outside world. Having been to the Ladakh Valley several times, I now have a real-life glimpse of his vision. Join Global Dental Relief and find your Shangri-La in Ladakh, India.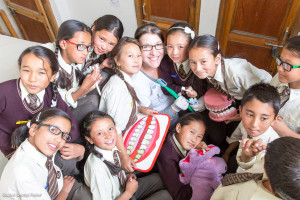 Author Becky Crump, RDH, in addition to working at Global Dental Relief's Headquarters, leads volunteer dental clinics in Ladakh and other international destinations. To learn more about volunteering with Global Dental Relief, contact us at volunteer@globaldentalrelief.org or (303) 858-8857