Posted on February 13, 2020.
Situated 100km south of Cancun in the Riviera Maya, most travelers think of Akumal as a beach vacation, but here at GDR, we see something more. It is a place whose children are in dire need of basic services. With your help, we can change their lives for the better.

1. The Kids
The children are the backbone of our work and fill our hearts. They are the reason we come to Akumal. Their tender smiles and the desperate need for care. The children we treat are mostly Mayan families who have come from communities several hours away. Despite tourism thriving in the area, both health and education services are limited for indigenous people.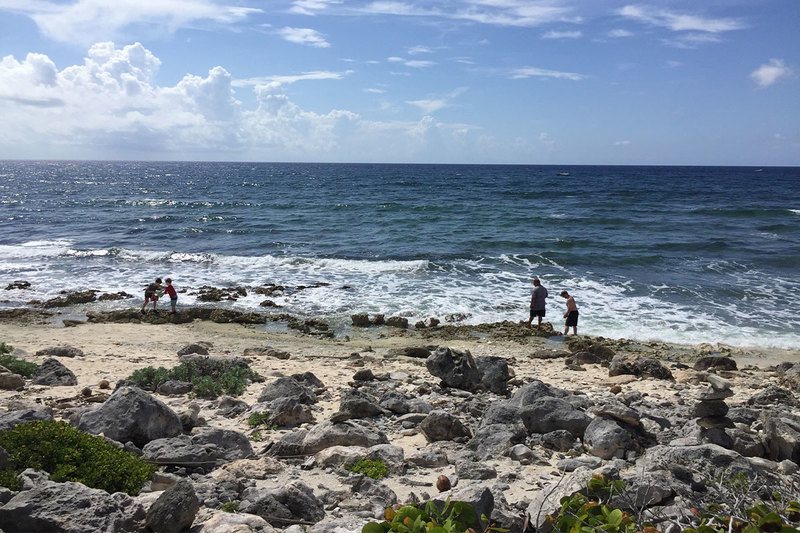 Families must travel to the larger towns of Tulum or Playa Del Carmen to see a dentist. Even if they can make the trip (most families do not have cars and must rely on public transportation), the cost of dental care is beyond reach for most of the families living in the pueblo. We are their only hope to live healthier, pain-free lives.
2. Location, location, location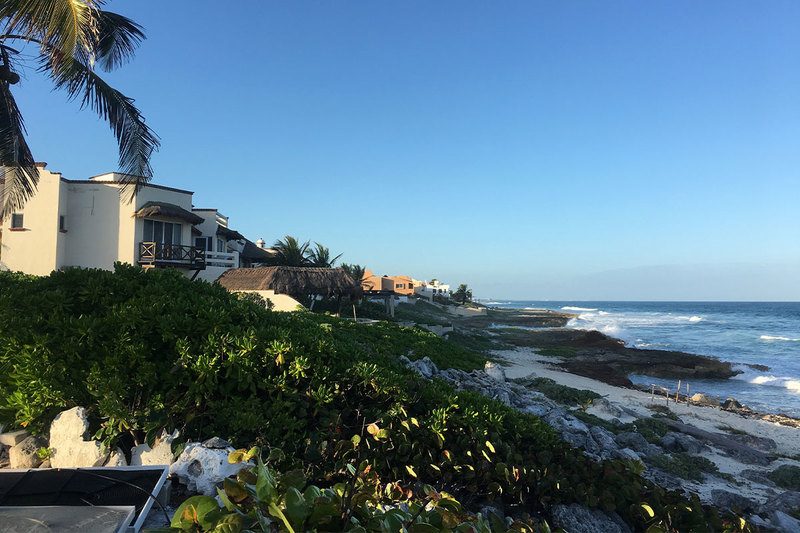 Volunteers stay in the nearby beach town of Akumal, which is approximately one mile from the pueblo. Akumal is Mayan for sea turtle, and when you're not in the clinic helping children, you can go swim with them – right out the front door of your condo!

When not in the clinic, volunteers can go snorkeling; scuba diving in one of the finest diving locations in the world or just sit on the beach and enjoy the most magical white sand beaches. Did we mention that there are really amazing fish tacos, too?
3. Volunteering With Family
Not all of GDR's clinics lend themselves to family volunteering while others are almost cosmically aligned for families to volunteer together. GDR's Mexico clinic is the perfect place to bring family. The lodging is set up to comfortably to accommodate families, and Akumal is a safe and easy place for young, first-time travelers to develop their love of travel and service.
Volunteering as a family offers a special opportunity to connect in ways that may not happen when you are in your daily routine. All family members have an important role to play, helping children in need; they work full time and maintain jobs that are vital to the success of the clinic. There is a true sense of pride and connection at the end of the day when you sit down with your family and discuss all that happened in the clinic that day.
The bonds created volunteering together last a lifetime; don't miss out on this very special opportunity. Contact our office today to learn about these very special clinics.
Email: volunteer@globaldentalrelief.org
Phone: 303.858.8857
www.globaldentalrelief.org.
What are you waiting for? I'll meet you there! Join me on our Oct 24th, 2020, clinic, and see Mexico as you've never seen it before.
By Kim Troggio
GDR Director