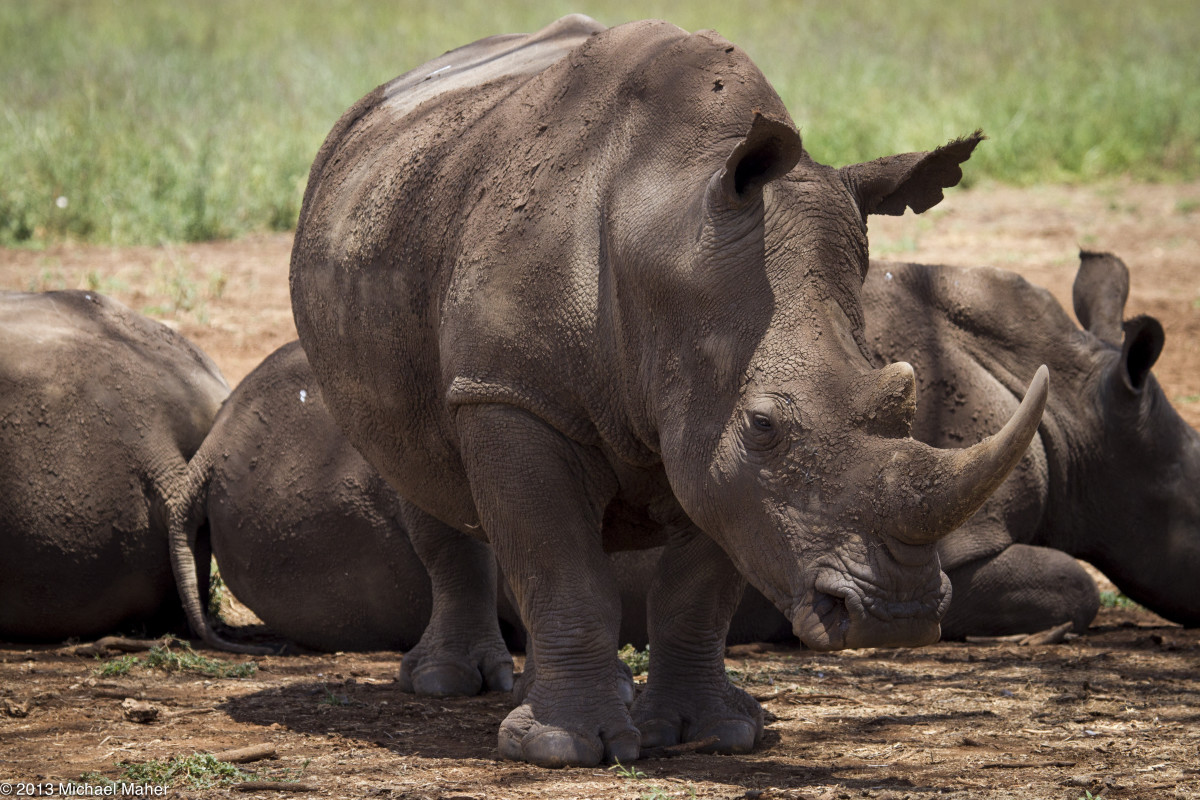 Post Date
October 29, 2015
Comments
0 Comments
Author
Global Dental
Category
Kenya
This past Sunday, Kenya's Masai Mara Wildlife Reserve made it on to the New York Times' top-6 list of vacation ideas in Africa.
Jeffrey Gettleman of the New York Times said of the Masai Mara Reserve, "There's no other place in the world that has such extraordinary wildlife, in such abundance, in such an unpolluted, wide-open landscape."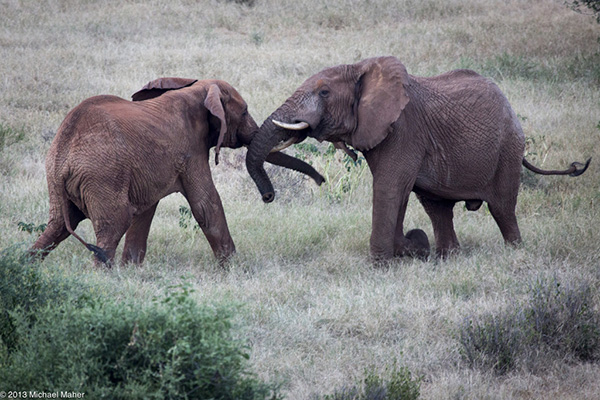 Global Dental Relief has been running dental clinics for needful children in Kenya since 2013. Following a week-long clinic, volunteers are treated to an unparalleled experience: a four-day safari in the Masai Mara Wildlife Reserve.
Have you always dreamed of going on safari, but are nervous about traveling in Africa? Jeff Gettleman has some words of wisdom for you: "Africa is doable, far more doable than you might imagine. There is no other part of the world where what you expect and what you actually find are so different." He adds, "Traveling in Africa may sound intimidating and difficult. But guys, let's get real. You have no idea how easy it is."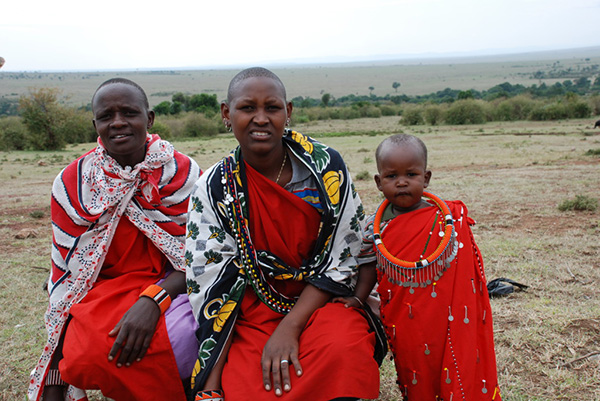 It's even easier when you choose to explore Kenya as a volunteer with Global Dental Relief–we take care of all of the logistics for you, from the moment you land in Nairobi until you head home after an unforgettable 13 days of bringing healthcare to children and getting up close and personal with elephants, zebra, lions and an abundance of diverse wildlife.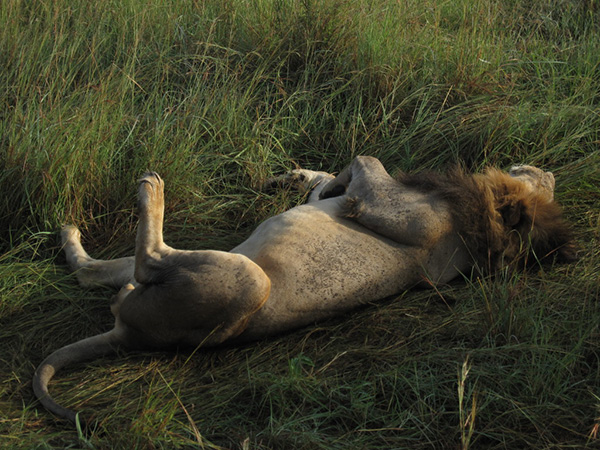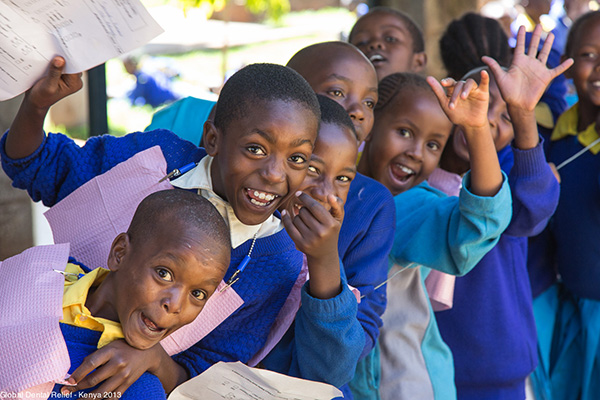 In addition to all the good you'll do as a volunteer with Global Dental Relief–bringing dental care and oral hygiene education to the kids that need it most–your visit will have positive knock-on effects in the community. Gettleman hits the nail on the head when he writes, "An added benefit of visiting East Africa is that your tourist dollars will filter through the economy to cooks, drivers, guides, farmers and many others who need that money to support families. Just by coming [to Africa], you'll help more people as a tourist than probably anywhere else in the world."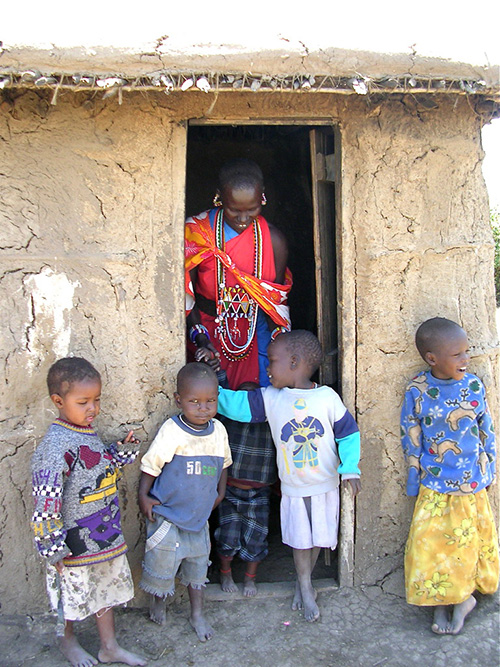 Click here to see the whole list and read Jeffrey Gettleman's article about the Masai Mara Reserve.
Click here to learn more about Global Dental Relief and sign up for the adventure of a lifetime!