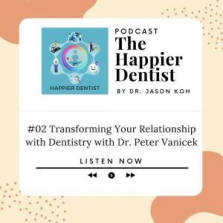 Dr. Peter Vanicek, our valued Clinic Coordinator and Trip Leader, is featured on Episode #2 of The Happier Dentist podcast by Jason Koh. The two doctors sit down for an engaging 45-minute conversation featuring stories of life-changing moments on GDR trips. If you've never traveled with us and would like to learn more about the experience, this is a perfect platform to learn more about what to expect and determine if volunteering with Global Dental Relief is right for you!
Topics featured in the podcast include: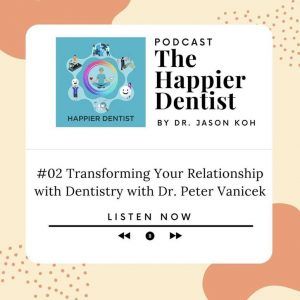 How volunteering with Global Dental Relief gives you a unique opportunity to serve – whether you're a dental professional or not!
What to expect on a typical clinic
GDR's response to COVID-19
Creative ways to get your trip sponsored
How volunteering enriches and transforms your life
Volunteering as a family
And more!
The podcast is available on Spotify, Amazon Music and RSS Feed. Click here to listen now!