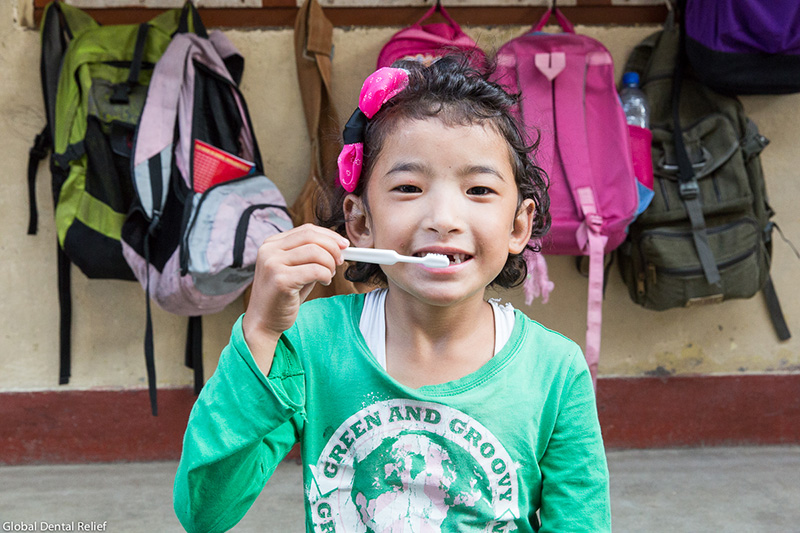 Post Date
March 23, 2015
Many Thanks to Global Grins!
Every year Global Grins (http://globalgrins.org/) supplies Global Dental Relief with thousands of Nepal Sponsors 58donated toothbrushes, making it possible for each child we treat to receive a shiny new brush. Along with a brush, each child gets toothbrushing instruction and learns about the effects of sugar on their teeth.
For many of these children, receiving something bright and new is a rare and special occasion. And the gift of a brush is a lasting investment – something we can leave behind long after the dental clinic closes up and volunteers return home.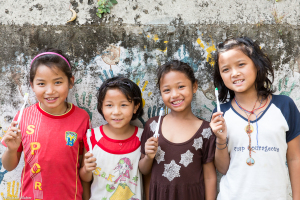 The gift of a brush also makes children look forward to their return visits every two years – a new visit means a new brush and lots of attention – and best of all a day off of school.
Thanks, Global Grins for your dedicated support of children's oral health!