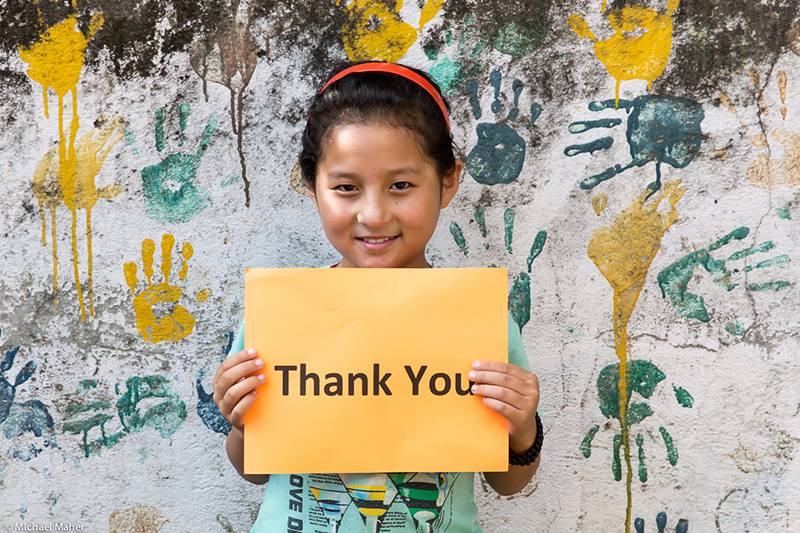 As we enter the New Year, we celebrate together a new Global Dental Relief milestone — 13,000 children receiving $3 million in donated dental care in 2014.
Deepest thanks to our 240 dedicated volunteers and 12 talented trip leaders.
Our resolution is to reach even more children in 2015. Please make 2015 the a very special year – and join us, volunteer and give the gift of health to a child. MCM_GDR 2013 Kenya Thank_You 07
Click here for a full list of mobile dental clinics abroad in 2015!