Dear GDR Family,
Global Dental Relief has some exciting news! We are working on new initiatives to ensure sustained support for the children we serve. In the coming weeks, we will announce a new program to support the children who are near and dear to our hearts.
While we wait for the right time to resume field work, we need you – our family of volunteers and supporters – to help reimagine our dental clinics and travel framework. Click here to complete our volunteer survey which will aid GDR in gauging the timing, clinic structure, and circumstances needed to resume field dental clinics. Although it is still premature, we are looking ahead to 2021 and a time when we can meet you again in the field!
We are accepting volunteers on our 2021 projects. In light of the pandemic, we have flexible cancelation and rescheduling guidelines in place. Check out our website for the latest information on updated booking policies – you can reserve your spot in 2021 without worrying about losing your deposit!
Although daily life feels very different than it did a few short months ago, here at GDR we believe in new beginnings. We are excited to share our new program with you in the coming weeks. It is the children we are committed to serving who inspire us to remain hopeful, forward thinking, and proactive. They need us more than ever – it is our calling to show up for them.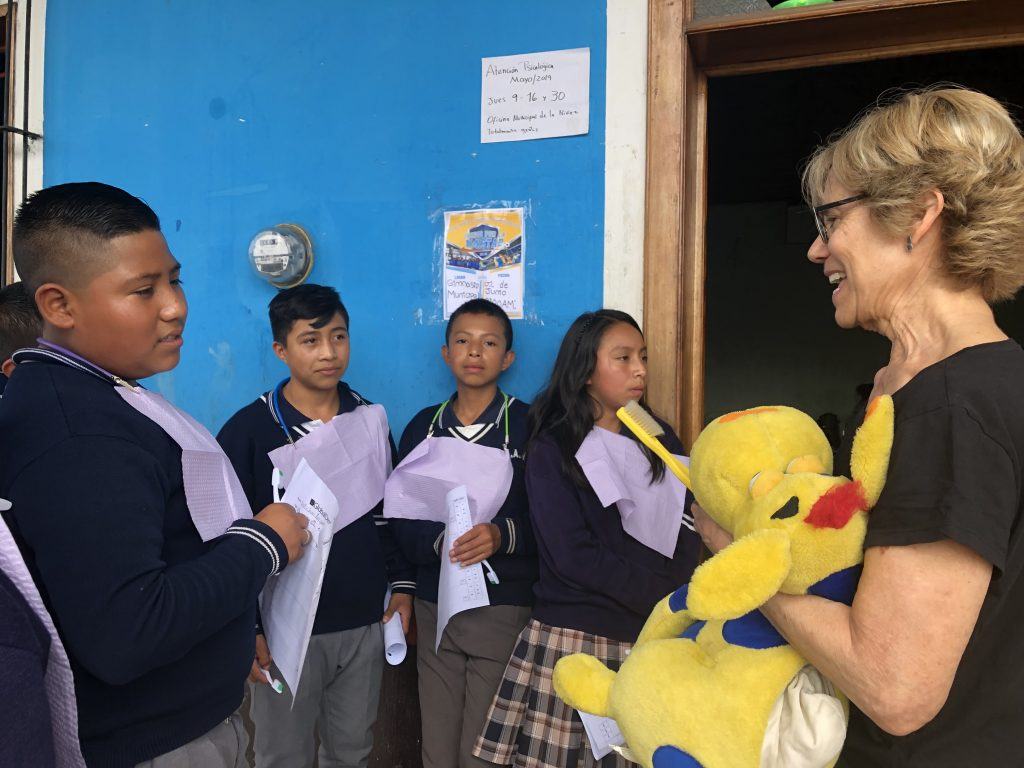 Here's to New Beginnings – Kim, and The GDR Team
---
We need help from every single one of you to help shape the future of GDR. Previous volunteers, long time supporters, and those who have never been on a GDR project all have valuable insight into what comes next.
---


Thank you to our Diamond Sponsors!
We are exceptionally grateful to Arhaus and Quip for their generous and ongoing support of our work.
Thank you Arhaus and Quip for providing dental care to thousands of children around the world!
---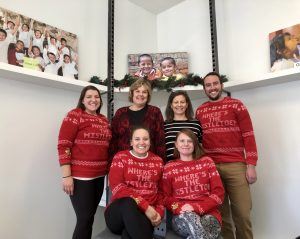 Learn more about the hidden side of the GDR team!
Find out where Peter REALLY REALLY wants to eat soon and what is on Katy's bucket list?
Read here!
---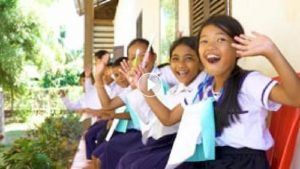 ---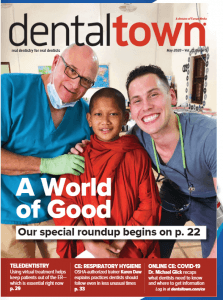 We made the cover!
DentalTown's latest issue focused on doing good in the world and chose some of our volunteers for the cover photo. We are also heavily featured in the spread.
See more!
---
Stay Connected!
Follow us on Facebook and Instagram! Click the logos at the bottom of this e-mail.
Know someone who should be getting our newsletter? Forward this e-mail to them and encourage them to click on "Sign up to receive our future emails" at the bottom.
---
Covid-19 related Sign-up and Cancellation Info
2021 Project Schedule
---