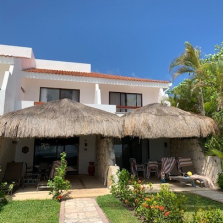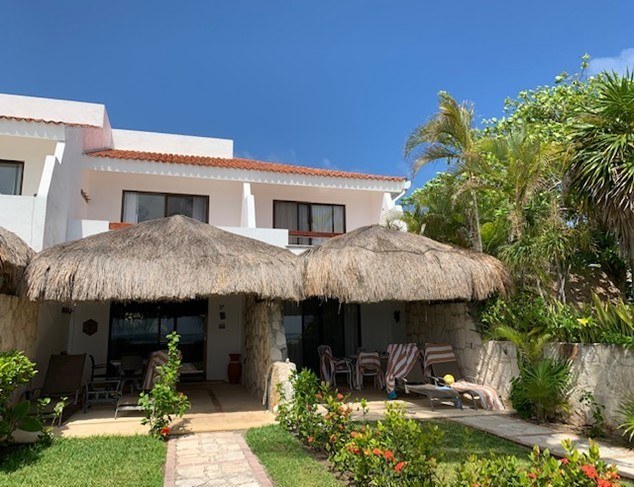 We are counting down the days to our first clinic in our new location…the Yucatan Peninsula! The trip is just one month away (May 22, 2021) and will kick off the first of FOUR scheduled trips to Mexico this year.
Working in partnership with the local community, we will set up our clinic in the pueblo of Akumal, located 105 kilometers (65 miles) south of Cancun.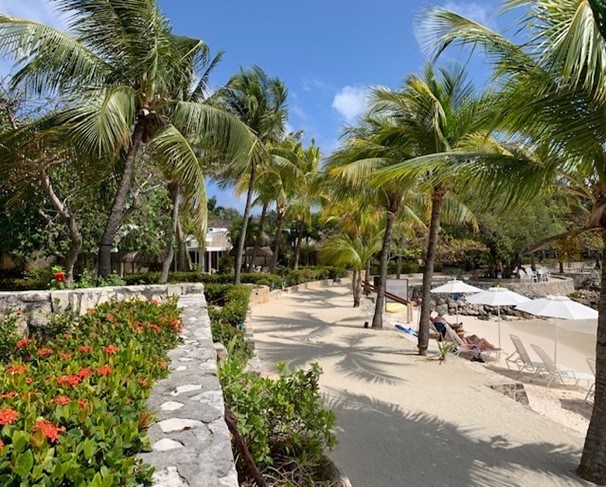 Volunteers will stay right on Akumal Beach and spend six days in the clinic, working diligently to safely provide dental care to the children of this remote community. After the clinic, the team will have a day to relax on the beach and visit the famous ruins of nearby Tulum.
Fun fact: "Akumal" is Mayan for sea turtle – so bring your snorkels!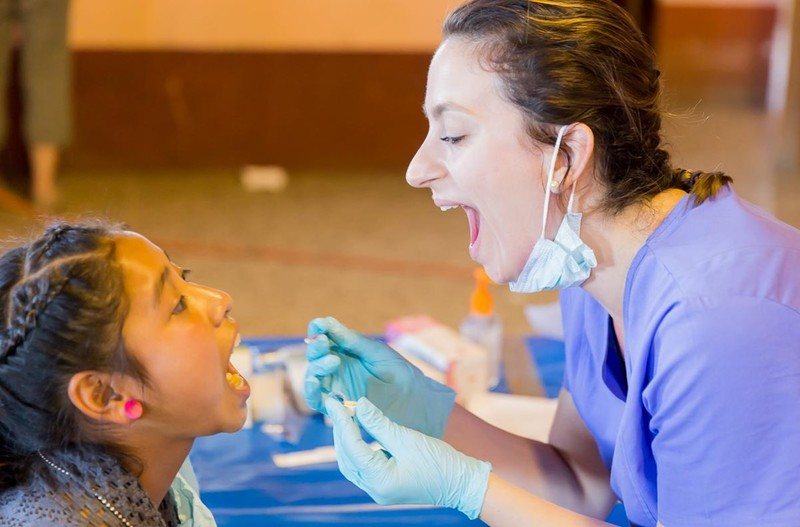 Is visiting Mexico on your bucket list? Join us this fall! We are looking for dentists, hygienists and general volunteers to join our hard-working team of volunteers this October and November. Email
volunteer@globaldentalrelief.org
to sign-up for this experience of a lifetime.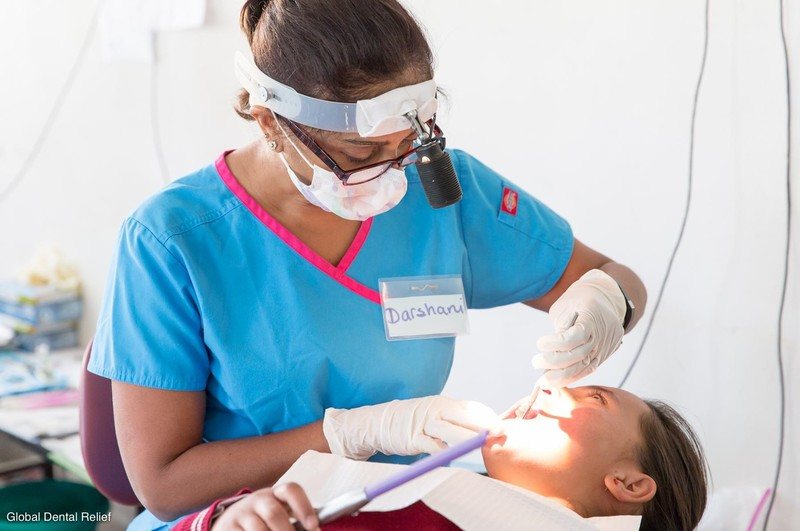 After a challenging year, GDR is eager to resume our trips overseas and carry out our mission of providing free dental care to children in need. Thank you to our donors, volunteers and sponsors for allowing us to achieve our goals for this year!
The future is looking bright, GDR family!