Posted on September 10, 2019.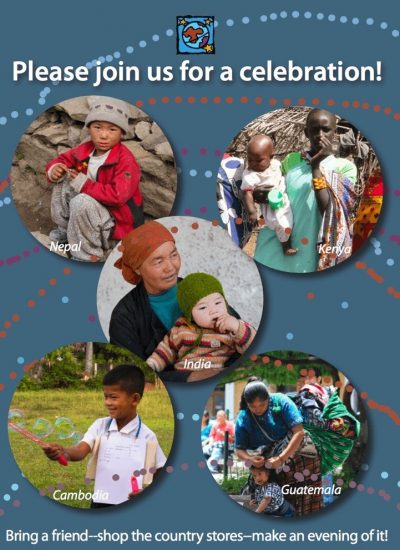 Each year, as the leaves start to turn, we come together to reflect and celebrate all that GDR has accomplished. We gather together as a GDR family, reflect on memories from each clinic, and celebrate the thousands of children worldwide who now live with healthier smiles, thanks to our volunteers and donors.
In just a few short weeks, we will come together to celebrate 200,000 children served by GDR volunteers since 2001.
We would love for you – and a friend – to join us! On September 18th we will host our annual celebration at the Space Gallery in Denver, CO. Admission is free and the event starts at 5:30pm.
This year, we will offer a "cultural experience" where you can visit our country booths and shop regional wares, including new GDR signature items.
Last year, GDR held 26 clinics and provided free, comprehensive dental care to 23,966 children in five different countries. That is something worth celebrating!! Our hope is to reach 5,000 new children in 2020. With the help of our dedicated volunteers, trip leaders and generous sponsors we believe this is possible!
75% of the work done in GDR clinics is restoring teeth – we are making a difference in the lives of these children, but we cannot continue without you! In order to expand our work in 2020 we need new equipment, more supplies, more instruments, fuel and new toothbrushes and fluoride for each and every child.
Click here to learn how you can support GDR's work in Kenya, Nepal, Guatemala, India and Cambodia.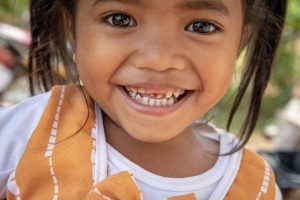 Unable to join us the night of the party? Don't worry, there are still plenty of ways for you to get involved! Follow us on Facebook and Instagram the night of the party to see our live videos. And stay tuned for our new "text to donate" feature and learn how your personal message can be shown on the big screen the night of the party!