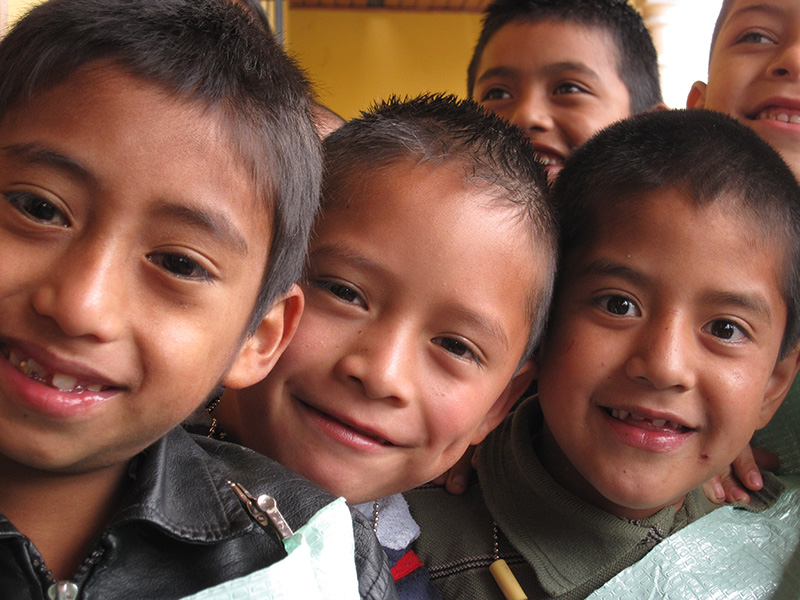 Global Dental Relief is expanding our presence in Antigua, Guatemala in 2016
In addition to continuing our established clinics in San Martín, we are adding three annual clinics in Ciudad Vieja, a town that neighbors the ancient colonial capital and UNESCO World Heritage Site of Antigua, Guatemala.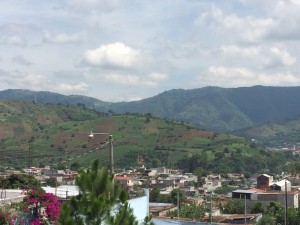 Our new partners Niños de Guatemala and the Municipality of Ciudad Vieja are excited to bring first time dental care to children in this small working-class Ciudad Vieja, near Antigua, Guatemalatown. Along with Antigua, Ciudad Vieja is located in a valley surrounded by coffee plantations and beautiful mountains. Although it's only fifteen minutes outside of touristy Antigua, Ciudad Vieja is a typical Guatemalan community: colorful chicken buses roar down the street, Mayan women with babies on their backs sell fruits and vegetables in the market, and kids play soccer on the cobblestone streets.
A woman sells flowers on the steps of a church in Antigua, Guatemala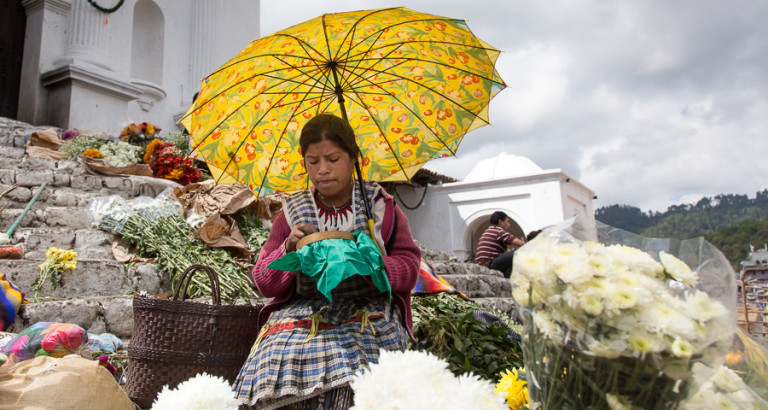 By day our volunteers will treat children from local schools. By night they'll explore the historical sites and enjoy the international cuisine that Antigua offers.Volunteer in Antigua, Guatemala with Global Dental Relief! This trip is a perfect blend of comfort and exposure to authentic Guatemala. After working in the clinic for six days, the team will spend two days relaxing at an ecolodge on the shore of the world-famous Lake Atitlán. What better way to celebrate a job well done than kayaking, hiking, or laying in a hammock with a drink in your hand?
We still need dentists, dental hygienists, and non-medical volunteers for our November 18-27, 2016 clinic. If you've thought about volunteering overseas, our ten day clinic in Antigua, Guatemala is a great place to start!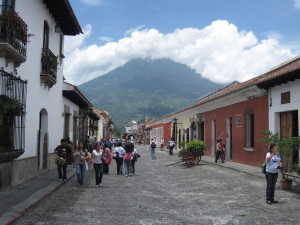 Learn more or register today! Contact us at (303) 858-8857 or volunteer@globaldentalrelief.org.