Posted on June 19, 2019.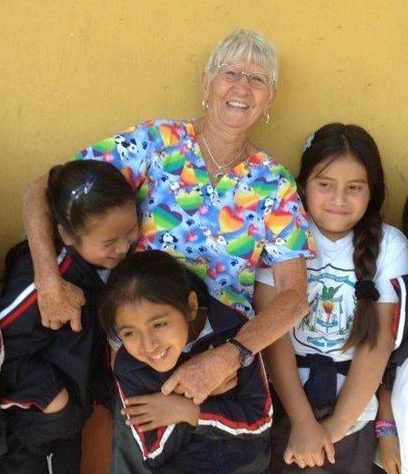 GDR Superstar Mary Miller
Our veteran volunteers are the glue that holds our clinics together. They set the clinic pace, mentor new volunteers and troubleshoot with our trip leaders. These super star volunteers help us serve more kids and restore more teeth – increasing our impact in the underserved countries where we work.
To honor these special volunteers, we unveiled a new volunteer recognition program in 2019. At the end of each clinic during the farewell dinner, we honor volunteer service with a small token of appreciation and a big round of applause. Here are a few stellar volunteers we recognized this spring:
• GDR mama
Mary Miller
who has volunteered over 20 times including our inaugural India small adventure clinic.
• Traveling besties Suzanne Maslo and Jill Eckert who have volunteered together in each country where we work.
• Dick Dobbin and Jim Gilman who volunteer with their grandkids showing the next generation how to give back.
• Darshani and Sanjeev Khosla our MVP in-take team from the great state of Texas who have together volunteered in 30 clinics.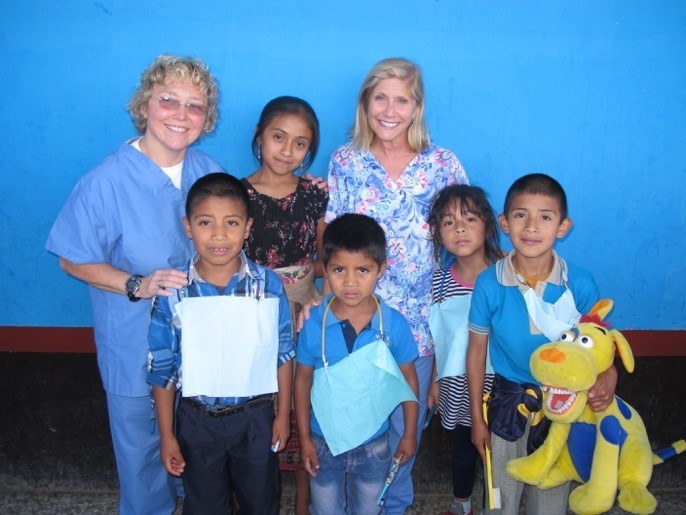 Suzanne Maslo and Jill Eckert volunteering in Guatemala.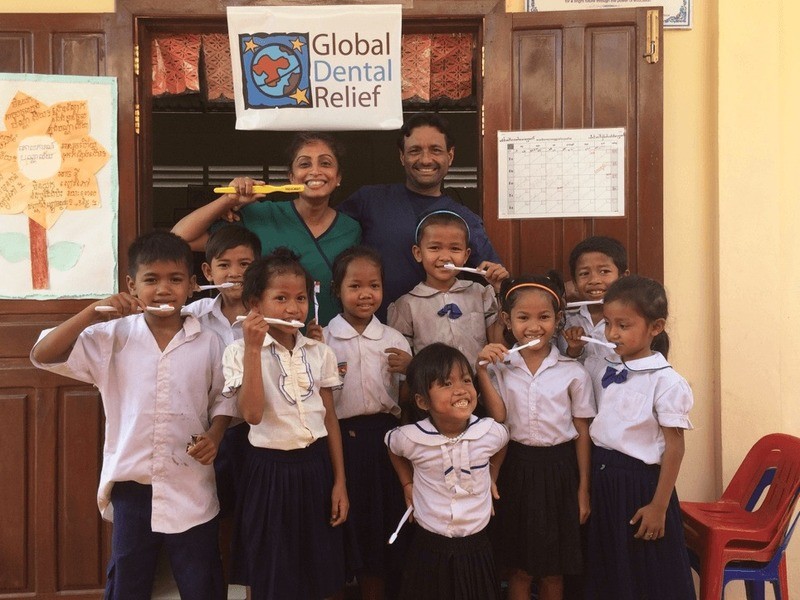 Darshani and Sanjeev Khosla in Cambodia.
• Tomme Bjerke who loves working with the SMD students and returns every spring to Nepal.
We love our volunteers! GDR veteran volunteers sustain our clinics and our mission.
Don't have your next trip planned yet? Check out our 2019 – 2020 schedule and start planning your next GDR adventure! Better yet, organize a reunion trip with those you've made everlasting memories with while volunteering with GDR.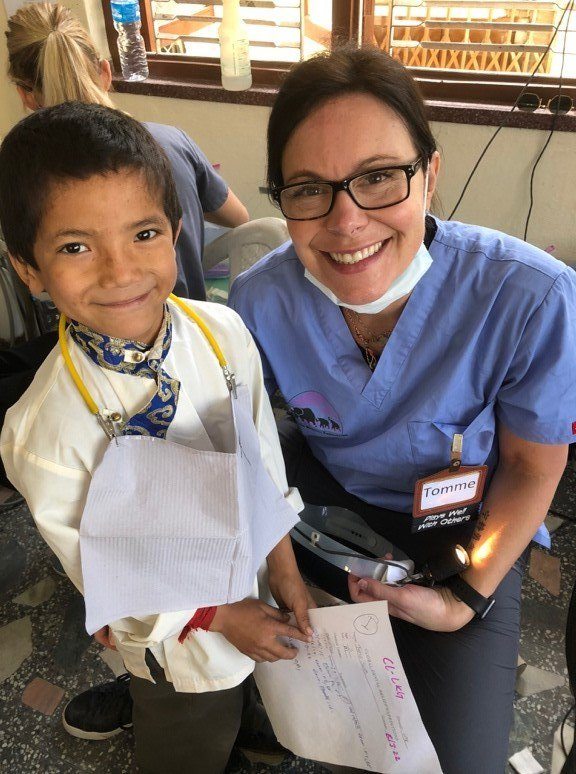 Tomme Bjerke in Nepal.