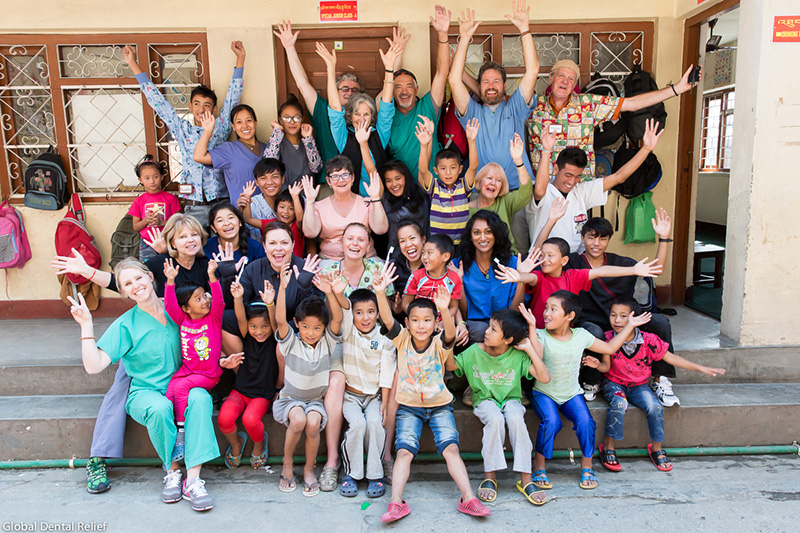 Thank you for volunteering in Nepal with Global Dental Relief!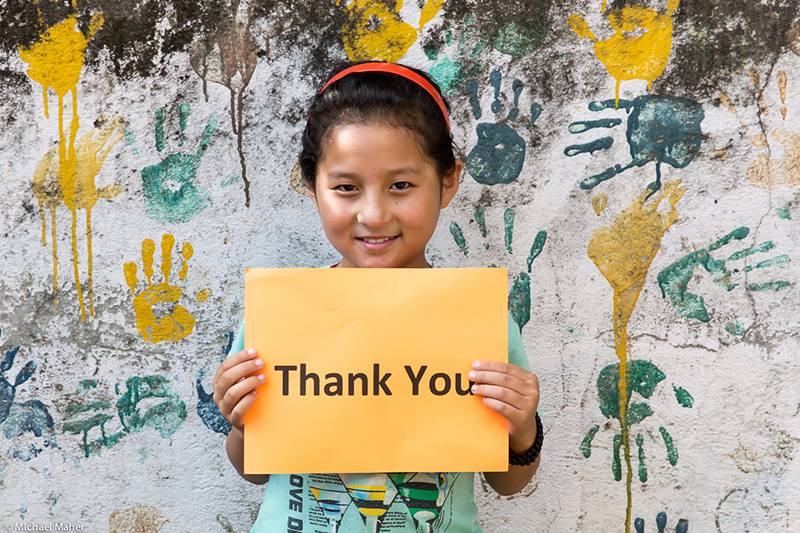 One of the strongest reasons to spend time seeing the world and working hard in the field is that you return home with a renewed sense of appreciation for the comforts of home. My time in Nepal was glorious – filled with the joy of our volunteers and the smiles and interactions with children. Returning home, I breathe in the crisp fall air and nestle into a bed many times softer than any in the past month.
Returning home also gives one a new look. A heightened perspective leads to thoughts about the vast "plenty" of the West and the many ways time spent with "busyness" perhaps misses the importance of daily moments. Travel sharpens the mind and focuses priorities about a meaningful life.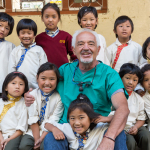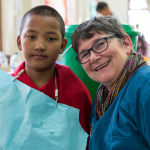 Our dental clinic ended its sixth day last Saturday and four of our group – Zsara, Theresa, Marilyn and Jennifer headed off for the adventure of trekking along the Everest Trail to the high mountain village of Kunde. Today they are on the long journey down and will return to Kathmandu tomorrow – welcome back! The rest of our group scattered to visit relativesCarole4 working in Nepal, to see wildlife in Chitwan, or to work withGDR at a remote clinic in the hills at Namo Buddha.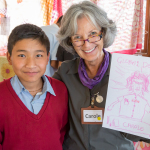 All told, the 15 volunteers of our fabulous team reached 940 children with care including huge numbers of procedures – 586 fillings, 179 cleanings, 521 fluoride treatments and 119 extractions. The total value of care in US equivalent dollars is $188,130.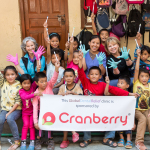 A final thank you to Cranberry which sponsored this clinic. Our sponsors make this work possible – so many thanks to Cranberry for their support and for the donation of Cranberry gloves.