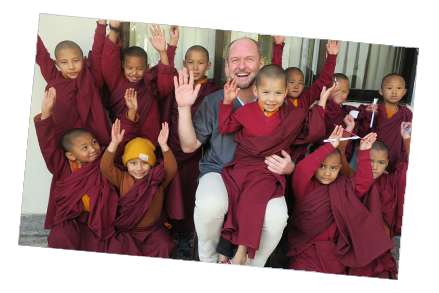 What Partners Say
After my first GDR project I was sure to do this continuously no matter what! This is helping kids in need effectively. This is having enjoyable conversations with new friends. This is creating unforgettable memories. So in my specific case the letters GDR stand for the German Dentist Returns :)"
- Wolfgang Pfannenstiel, Dentist, Germany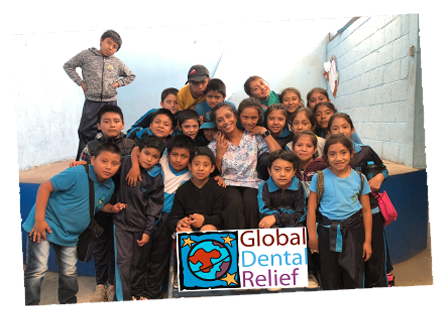 What Partners Say
Global Dental Relief makes sure children are receiving continuous care and that clinics are run efficiently and with the highest ethical standards. They take care of every detail on your trip — I plan to volunteer with them for years to come!
- Darshani Khosla, Dentist, Texas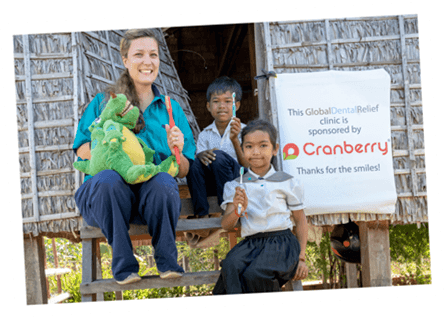 What Partners Say
Thank you Global Dental Relief! Nothing compares to the efforts and perseverance of your volunteer teams, working hard to bring healthy smiles to children.
- Carol Lim, Vice President of Business Development, Cranberry U.S.A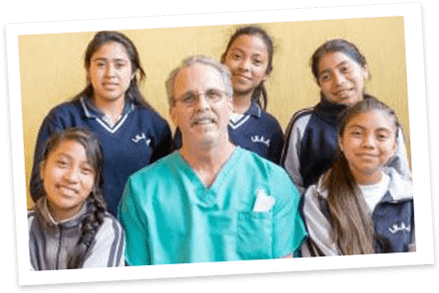 What Partners Say
I plan my whole year around these trips. I love travel with a purpose, being more than a tourist and making a small, positive mark in the world. This organization has allowed me to get out of my comfort zone and has really helped broaden my world view.
- TJ Gabriels, Lawyer and General Volunteer, New York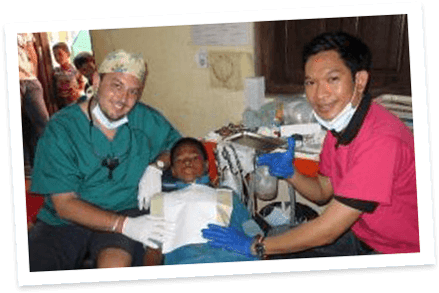 What Partners Say
As a dentist, I have treated and cared for many patients, however, nothing can compare to the sense of fulfilment when volunteering your time and skill to ease the pain and suffering of others. It never ceases to amaze me what can be accomplished when surrounded by dedicated, caring and talented volunteers, such as those I met in past GDR clinics.
- Michael Pasoff, Dentist, Montreal, Canada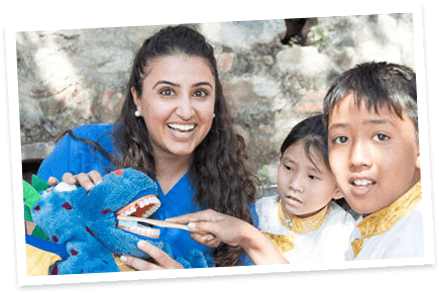 What Partners Say
I am honored and grateful to help these amazing children, meet incredible people, explore their culture and change children's lives for the better. I look forward to many trips with GDR in the future.
- Nour Shehadeh, Dental Hygienist, Illinois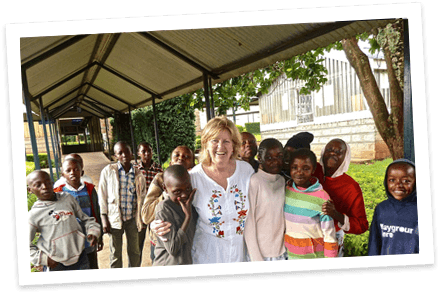 What Partners Say
If you want to literally change lives, this is a great way to do that. Our work with Global Dental Relief produced more real good than all the other cumulative good works I've helped with through the rest of my life.
- Peggy Lamm, CEO Colorado Mesa University Foundation and General Volunteer, Colorado