Posted on July 15, 2019.
Since 2001, Global Dental Relief has transformed and expanded in many different ways! Much of GDR's success can be attributed to its hardworking and dedicated staff.
This blog is dedicated to the passionate people who work diligently to ensure GDR is able to provide free dental care to children in need around the world. Meet our hardworking, passionate and inspiring staff!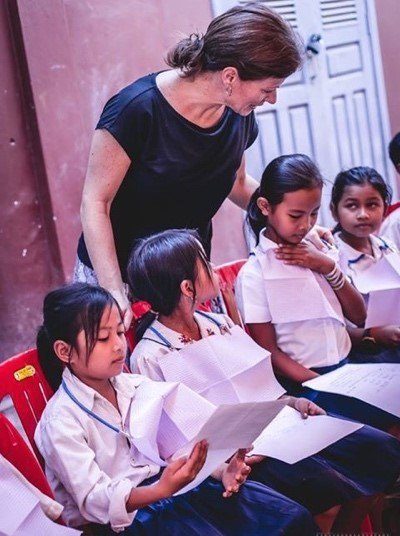 Kim Troggio, GDR Director and Co-founder
Kim was 29 when she dreamed up the volunteer model behind GDR, and since then has worked tirelessly to see that dream to fruition. She cares deeply for the children we serve and is energized by her time spent in our clinics. With previous experience in social work and the travel industry, Kim offers expertise perfect for this line of work.
When not overseas on a GDR clinic, she loves traveling the world and spending time outdoors with her husband and two boys.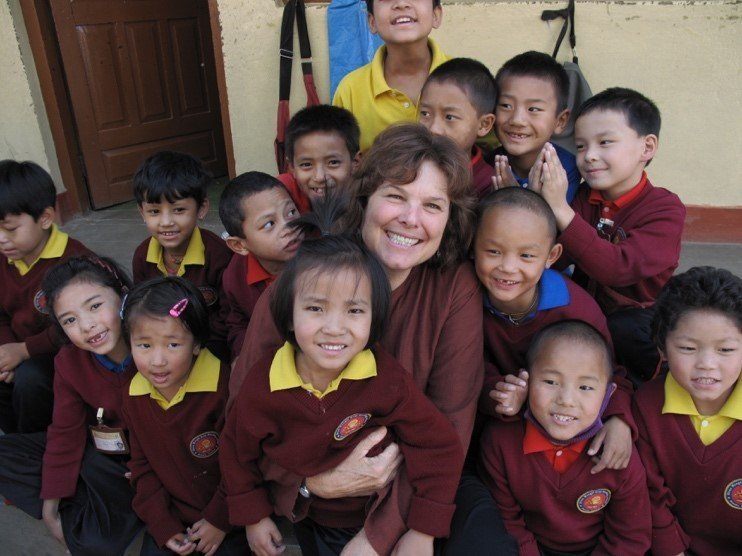 Laurie Mathews, GDR Co-Director Emeritus
Laurie was a large contributor in GDR's small beginnings. With experience in public policy, she founded GDR and fought for it to become the successful organization it is today. With a love for the Tibetan and Buddhist culture, she enjoys trip leading clinics in Nepal and India.
In her free time, Laurie enjoys attending yoga retreats, traveling the world and spending time with friends over a good book and glass of wine.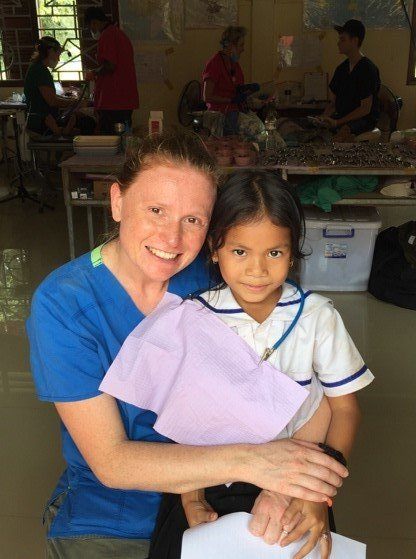 Katy Troyer, GDR Associate Director
As an experienced volunteer and traveler, Katy brings immense knowledge and experience to the table at GDR. She is passionate about creating connections in each country she visits and strives to provide the best possible experience for those she travels with. She truly loves trip leading and working with GDR volunteers.
When she's not traveling, you will find her exploring Colorado, spending time with family or enjoying a high-energy Zumba class.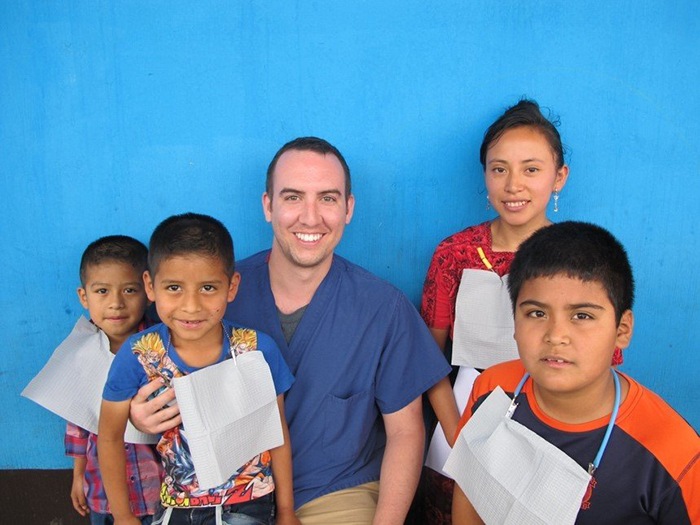 Nathan Raymond, Country Coordinator and Outreach Coordinator
Nate's previous experience in numerous other countries – like Haiti, Kenya and Ghana – lends a great deal of perspective to the office. He loves exploring topics such as international development, public health and creating systems that lend to the greater good of the world. He received his M.A. in International Studies and Global Health Affairs from the University of Denver, and when he's not in the office, you'll find him spending time with his family.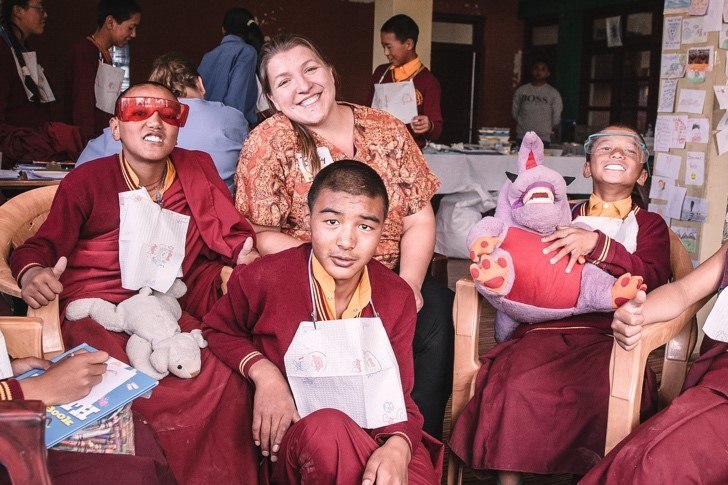 Becky Bay, RDH and Country Coordinator
As a registered dental hygienist, Becky is one of the few people in the office who comes from a dental background. She is passionate about our oral health model, and truly loves working with children in San Martin, Guatemala. After her first GDR trip to Guatemala, Becky was inspired to join the organization and a few years later she did just that!
Becky enjoys spending time with her pup and husband exploring the great outdoors!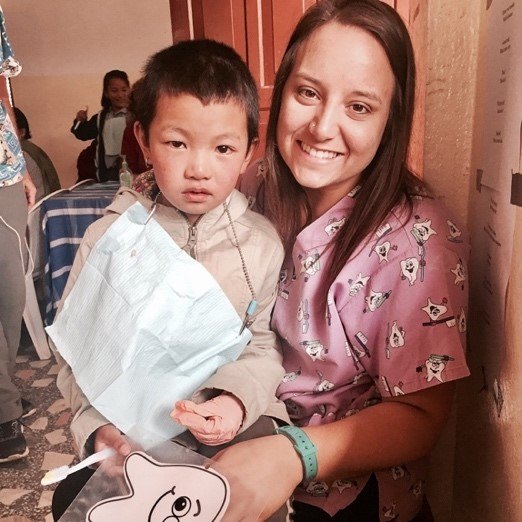 Victoria Kuhlman, Country Coordinator and Volunteer Manager
After graduating from the University of Denver and spending a year abroad, she knew she needed a job that combined her love of people with her love for traveling. Victoria loves interacting with GDR volunteers who are experiencing life overseas for the very first time! She enjoys our small adventure clinics, away from the city, immersed in local culture and tradition.
She loves sports (especially volleyball) and spends her weekends camping and hiking in the great Rocky Mountains.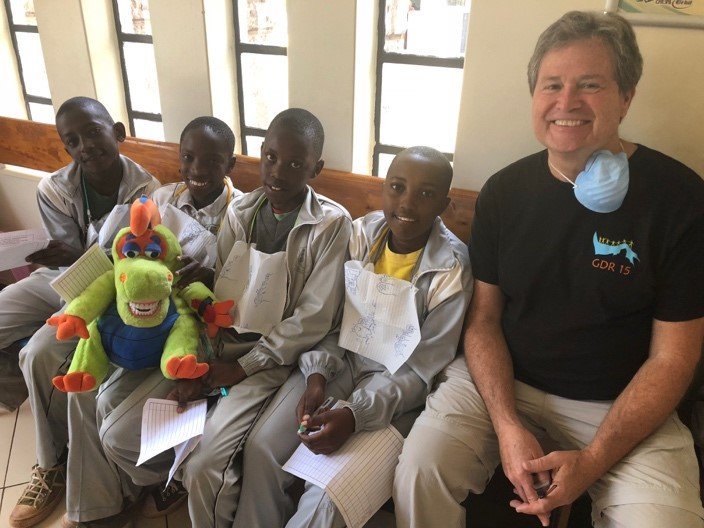 Dr. Peter Vanicek, GDR Clinic Coordinator
After retiring from private practice, Peter found himself with a desire to continue doing dentistry. With a passion for helping others, he joined GDR as a volunteer and soon after a trip leader. Peter works diligently to ensure all necessary equipment and supplies are in each of our clinic locations, making sure volunteers have the necessary supplies for a week of hard work in the clinic!
Peter enjoys listening to podcasts and traveling with his family.
With almost 20 years behind them, GDR has expanded to work in five countries, providing care to 25,000 children a year. GDR volunteers have served 170,000 children since the start in 2001!
Without the dedicated office staff, and efforts of our many trip leaders we would not be able to do the work that we do!
If you have an enthusiasm for volunteering and serving children in need, we would love to have you join us at one of our clinics (we host around 27 annually). If you're interested in more information, email us at volunteer@globaldentalrelief.org today!