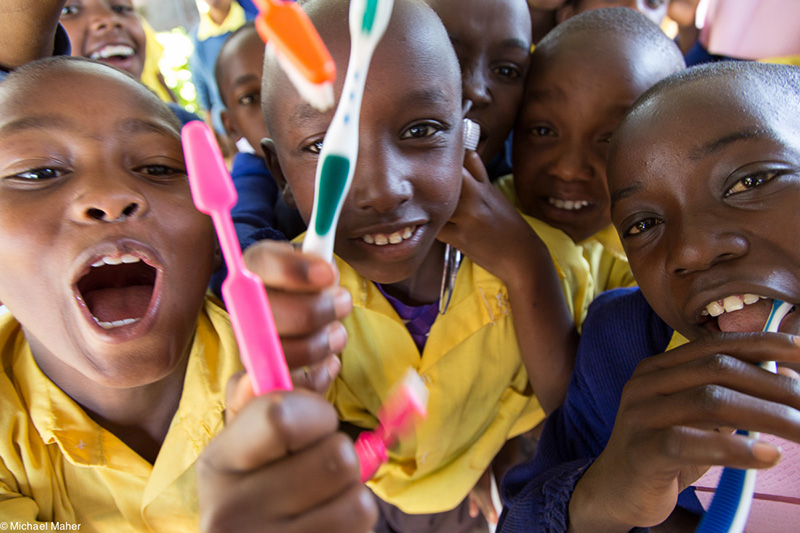 You can make a difference.
Whenever I feel like my contributions to helping in Kenya appear small and insignificant, I am reminded of Wangari Maathai. She was one of Kenya's most recognizable women, the first African woman recipient of the Nobel Peace Prize in 2004. She was the founder of the Green Belt Movement, where over 30 years she mobilized poor women to plant 40 million trees.
Wangari died of cancer in 2011, but her spirit and message are often my reminder to be like a hummingbird. She tells a story of a small hummingbird fighting a huge forest fire while all the other larger animals looked on and remarked that the hummingbird was so small and had such a small beak, what difference could the little creature make. The hummingbird replies that he is doing the best that he can as he flies back and forth dropping water on the fire.
The hummingbird's story teaches us that:
The least amongst us can be the greatest. Small interventions can make meaningful impacts;
Everyone needs to do the best that he or she can. A change begins with your best contribution;
The current numerous challenges that confront societies and the world at large should not overwhelm us into being negligent of our responsibilities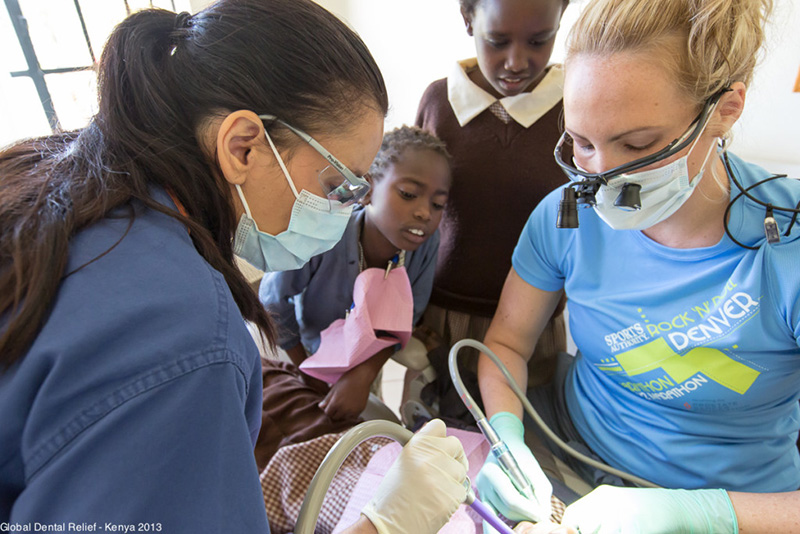 Please join us in Kenya as a group of dentists, hygenists, and people with big hearts but no dental skills band together to provide care to Kenyan children.
Volunteer with Global Dental Relief in Kenya!
Be like a hummingbird. Visit our website or reach out to volunteer@globaldentalrelief.org to learn about opportunities to volunteer with children in need in Kenya and around the world.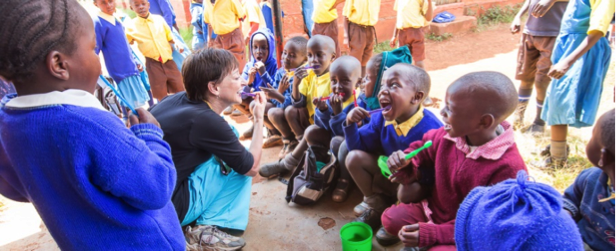 Make a difference: volunteer with Global Dental Relief in Kenya!
Lise Aangeenbrug is a volunteer trip leader with Global Dental Relief in Kenya