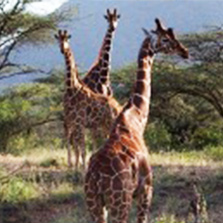 By: Laurie Mathews
Global Dental Relief takes volunteers to serve children in 10 locations within six countries.  We have a trip to suit everyone's preferences!  Select from a wide range of trip styles, ranging from extravagant hotels and beach locations to remote, high mountain (and high adventure!) destinations.
For the nearby adventurer, Mexico and Guatemala trips offer cultural immersion amidst beautiful scenery and amazing children.  Trips to Cambodia and Kenya spend time in villages unfrequented by tourists, combined with outstanding cultural and wildlife excursions.  Nepal and India clinics are set in the valleys of the Himalayas, with adorable children, adventure travel and even a trek if you like.
All GDR trips combine deep cultural immersion with the joy of serving children in need.  In fact, many volunteers take the challenge to visit all six country locations, to experience a broad range of cultures and highly diverse travel experiences.
The GDR trip schedule identifies each location and trip type – Original, Comfort or Small Adventure.  To pick the one just right for you, read on to the descriptions below, and feel free to contact us for more information.
Original Trips:  The heart of GDR travel is our Original Trips, the trips we began with and the trips that continue to make up most of our offerings.  On an Original Trip, lodging is in clean and comfortable guesthouses or two-or three-star hotels with typically good access to Wi-Fi and hot water. On Original Trips, locations are subject to conditions where the water might not be as hot as you would like and a good rainstorm knocks out the Wi-Fi all day.
Flexibility is the key as each team forms friendships across ages and cultures, both with local children and fellow volunteers. Clinics are typically held in local school or municipal facilities and serve smiling kids from local schools.
Original Trips take place in: Guatemala (San Martin), Kenya, India (Ladakh), Nepal (Kathmandu)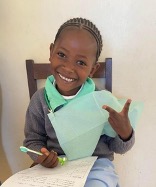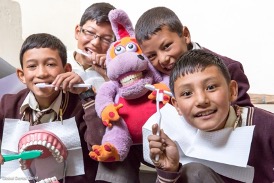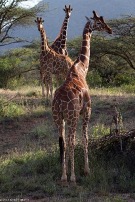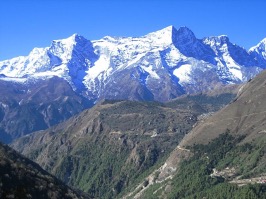 Comfort Trips:  For those seeking creature comforts after a long clinic day, Comfort Trips stay in three- to five-star hotels.  Wi-Fi, hot water, and a choice of restaurants are plentiful each evening after clinic.
Set in the glorious towns of Antigua in Guatemala, Siem Reap in Cambodia, and on the beach in Akumal, Mexico, these trips offer deep immersion in local culture during the clinic day, alongside wonderful restaurants, massage parlors and other amenities during evenings and days off.
Locations: Cambodia, Guatemala (Antigua), Mexico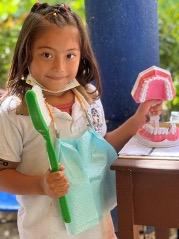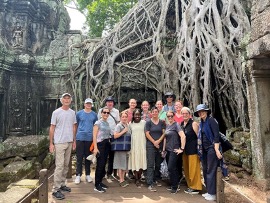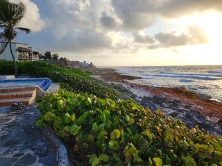 Small Adventure Trips:  For returning volunteers looking for something more – a chance for adventure off the beaten track– we offer Small Adventure Trips.  Defined by a small team, these clinics are best suited for returning GDR volunteers or for those with international travel experience in developing countries.
Small Adventure clinic locations are accessible by car, and volunteers stay in basic and clean monastery guest houses. Food is plentiful but with limited choices; Wi-Fi and hot water are available but sporadic. Clinics are hosted by local monks, who often work alongside volunteers in the clinics, treating wonderful children from small villages or monastic schools.
Locations: Nepal (Pokhara and Pharping)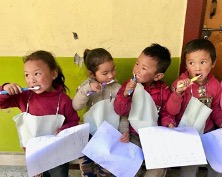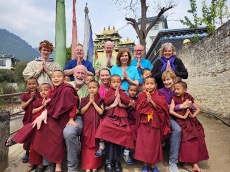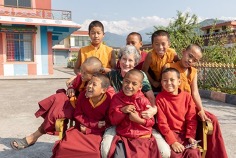 Make 2023 the year you discover or continue your adventure in service.  We hope to see you on a trip – – join us for the experience of a lifetime helping restore children globally to happy, healthy smiles.