Posted on August 20, 2018.
Are you a return volunteer looking for a unique experience where you can serve others, but want more than just a week in a standard GDR clinic? We have the solution for you!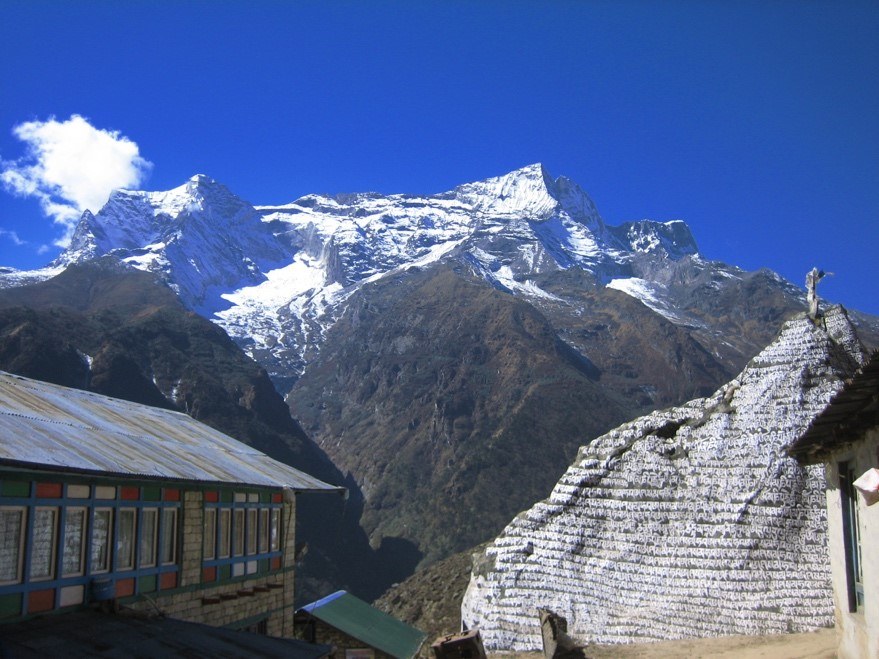 Starting this fall, Global Dental Relief is offering a very special volunteer experience – Small Adventure Clinics. A small group of intrepid volunteers is headed to Nepal this fall to take part in our first small adventure clinic. They will have the opportunity to leave the internet behind, eat with the monks, and bring healthy smiles to children in remote villages across Nepal.
Inaugural trips for 2018 and 2019 travel to two locations in Nepal – the atmospheric foothills of Namo Buddha nestled below the snow-covered Himalayas and the mountain town of Pokhara surrounded by the Himalayan Annapurna range. GDR is also considering small adventure clinics in the Himalayas in Northern India – stay tuned for that announcement!
What you need to know: This is an experience for the hearty, open to a handful of volunteers each year. You must be an intrepid traveler and a return volunteer to join this adventure. You will be part of a team of four dental professionals and 4 or 5 general volunteers. After the clinic, volunteers can extend their stay, join a standard GDR clinic in the city or head home.
What to expect: Participants must be flexible and able to adapt to changing conditions. In return, you will experience an amazing journey with a deep immersion into local culture. Field clinics are set up in local Buddhist monasteries, servings patients from surrounding schools who may walk for several hours to receive the first dental care of their young lives.
How to sign up: In order to sign-up for a Small Adventure clinic, you must be a return volunteer – meaning you have completed a GDR clinic in the past. To reserve your spot, simply find a clinic that fits into your schedule, complete a volunteer application and pay a $500 deposit.
Space is limited! Contact our office now if this type of volunteer travel speaks to you. Email a country coordinator today (volunteer@globaldentalrelief.org) or start your volunteer application by clicking here.
For more information on these special clinics, visit our "Small Adventure Trips For Returning Volunteers" page to learn more about project costs and the daily itinerary.
We look forward to hearing from you!