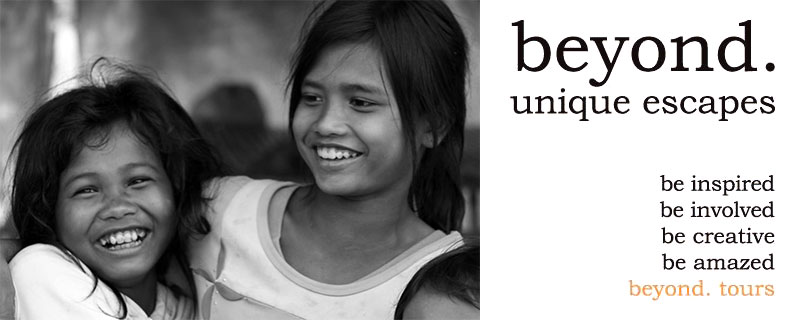 Global Dental Relief would like to thank Beyond. Unique Escapes for their gracious support. Because of the dedication of Beyonds' Founders – Anthony and Fiona and their staff, Global Dental Relief has been able to make an impact on the dental health of thousands of children in Cambodia.
Over the last five years, with the help of Beyond, GDR volunteers and Beyond staff have improved the health and the smiles of 15,426 children in rural Cambodia. Dental health is critical to good overall health, and Beyond makes both possible for children across Cambodia!
Join GDR and Beyond on a volunteer project in Cambodia and see the world as you've never seen it!