What more could you want…two great gifts for the travel minded supporting the children Global Dental Relief serves!
Delight patients, colleagues and friends with a handsome present and give the gift of health to a child.
Each $35 gift comes with one of two choices below and a custom gift card with a message that each gift provides two children with the first dental care experience of their lives.
Gift 1
GDR Signature Toiletry Kit / Travel Bag – $35 Each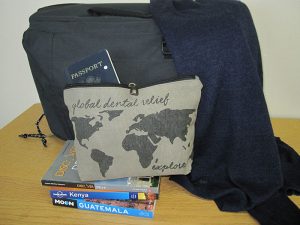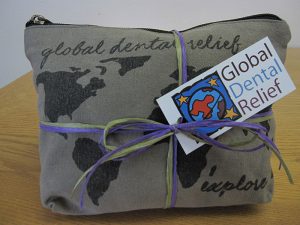 This handsome travel bag/toilet kit is ready for travel. Perfect for everyone on your list – this handy bag is rugged, durable, lined, and hand stamped with the message "Explore."
Share this warm reminder of your GDR experience and the children served.
Gift 2
A colorful reversible satchel (one side is blue; the other side is brown) – $35 Each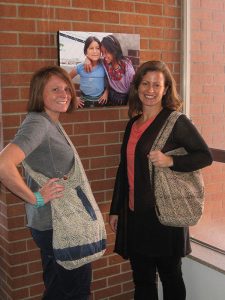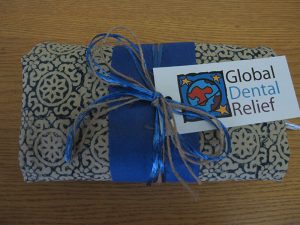 This elegant bag from India is reversible, expandable, and hand stamped, with pockets in and out. Perfect for travel, a day at the beach, or just around town.
Give this gift to a special friend or colleague and you will also be giving the gift of health to a child!
This card accompanies each gift and reads: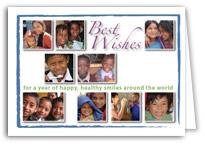 Please enjoy the enclosed Global Dental Relief gift. Each gift is dedicated to providing two children with full dental care for the first time in their lives.
Best Wishes,
(Your Name or Names)
Gifts will be personalized with your name on the card and mailed to you at no cost or sent directly to your list for an additional $5 per package.
TO ORDER BY MAIL, complete this form, print it out, and mail along with payment to:
Global Dental Relief
2090 South Grant Street
Denver, Colorado 80210
Questions: Call us at (303) 858-8857 or send an Email