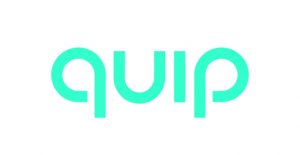 Better dental care makes a world of difference.
All around the globe, people aren't getting enough routine professional dental care. In the developing world, many don't have access to care at all.
This World Oral Health day, we're hoping you can help quip make a change by making time for your teeth.
If you're able to visit the dentist, but you're one of the millions who puts it off — we've got one good reason for you to make an appointment with us.
Two ways to help!
Make a direct donation to Global Dental Relief on the form to the right ——>

For every appointment booking made today, quip will donate $1 towards Global Dental Relief.

Just tag us @getquip on your social channels and use #WOHD19.

With any screenshot of your appointment confirmation page, quip donates an additional $1
Let's all get the whole world smiling brighter (and healthier).
Sorry, an error occurred.